Israel's Minister of Foreign Affairs Eli Cohen, who participated in a Security Council ministerial meeting on the Israel-Gaza situation here, was scheduled to meet Guterres later Tuesday afternoon in the UN headquarters.
---
ISIL is seeking to rebuild its capabilities in Syria after its major downfall in the last 5 years and with the reports of use of Chemical Weapons in its controlled areas, India is concerned that they could be misused.
---
Afghanistan's UN (United Nations) envoy Ghulam Isaczai was appointed last June by President Ashraf Ghani, whose government was ousted by the Taliban on August 15, this year.
---
UN Secretary General Antonio Guterres on Wednesday cautioned that it would be a "grave mistake" to think the crisis is over and voiced concern that nearly three billion people are still waiting for their first shot of the...
---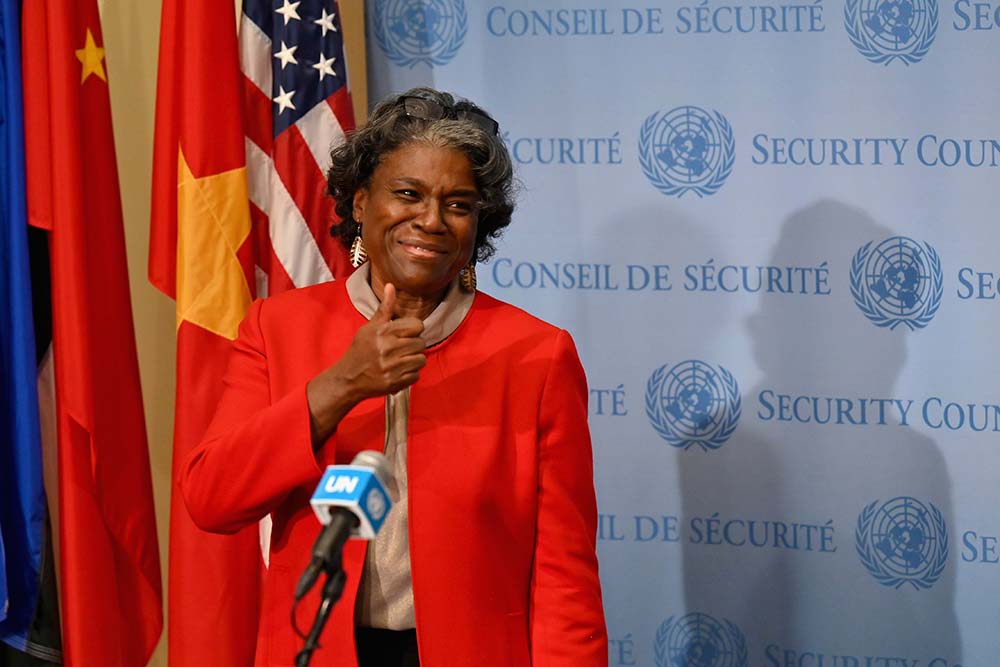 Western nations accused Syria on Wednesday of refusing for eight years to clear up 20 outstanding issues about its undeclared research, production and possible weaponisation of unknown quantities of chemical weapons.
---
UN Secretary-General Antonio Guterres said in a U.N. Security Council meeting that hindrance in the government's ability to provide public services due to climate disruptions fuels grievances and mistrust towards authorities.
---
According to the ministry, on Sunday, three resolutions were put forth by member states on plastic pollution – Peru, Rwanda, Japan and India. The two draft resolutions of Peru, Rwanda and Japan were based on the principle...
---
On World AIDS Day, Anthony Fauci told the U.N. General Assembly that tackling Covid-19 has disrupted supply chains and increased the risk for people with HIV, the virus that causes AIDS, of being infected with another deadly...
---