Addressing a press conference, state health commissioner and secretary Y Kikheto Sema said the state was fully prepared with better infrastructure and manpower to fight the emerging challenges.
---
Addressing an election rally in Tuensang, Shah said there are some issues related to development and rights of eastern Nagaland and those will be addressed after the assembly elections.
---
The culture of politics in Nagaland today is the culmination of historical processes, the nature of political obligations, the effects of other political cultures from neighbouring states and, lastly, the impact of social...
---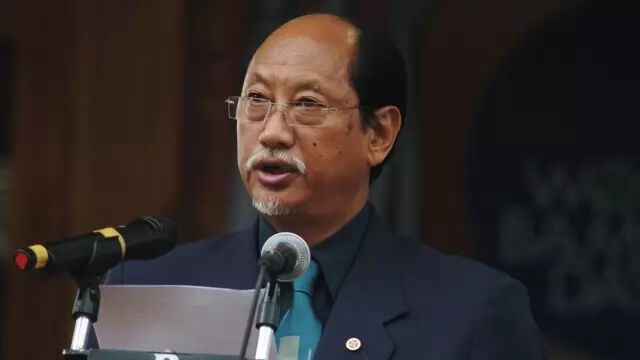 NDPP's T R Zeliang and BJP's Yanthungo Patton were sworn-in as the deputy chief ministers of the state, while other members of the Rio cabinet also took oath.
---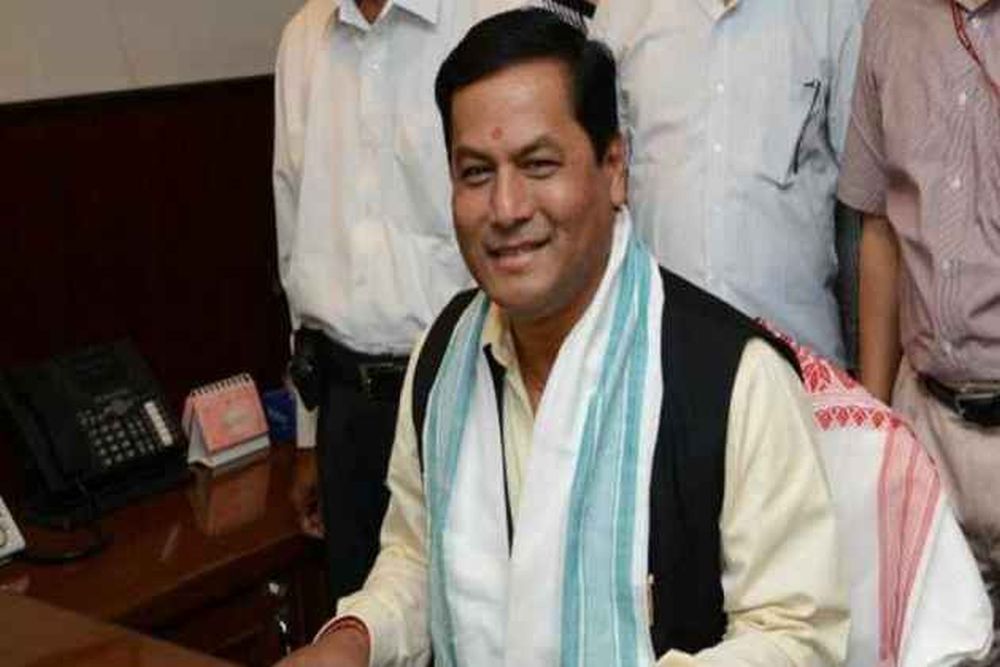 Addressing two election rallies at Mon and Wokha districts, he said the holistic development of Nagaland and the Northeast has been made possible due to the untiring efforts of Prime Minister Narendra Modi.
---
The RSS story in the Northeast is still in the making, which has, however, been accelerated by the BJP coming to power, first at the Centre in 2014 and then in several states
---
Addressing an election rally at Congress Bhavan here, he said Nagaland lacks basis amenities such as water, electricity, health and road infrastructure even 60 years after attaining statehood and that his party is the hope...
---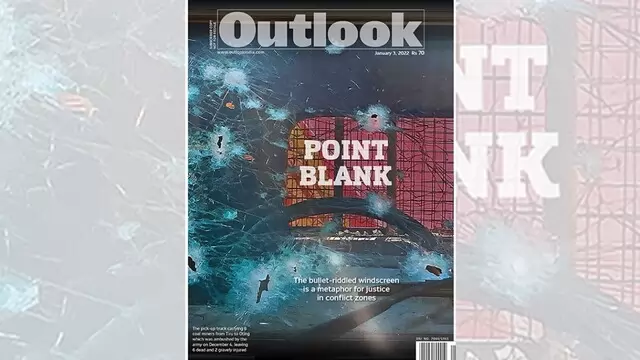 The bullet-ridden windscreen is a metaphor for justice in a confict zone
---