The army seized power and arrested Suu Kyi in February last year, claiming widespread voter fraud in the 2020 general election, an allegation not corroborated by independent election observers.
---
As the Myanmar military continues to rule with a hard whip in the country, people have come out to demand sanctions on oil and gas funds, the country's single largest source of foreign currency revenue.
---
The Myanmar court found Aung San Suu Kyi guilty of incitement and violating coronavirus restrictions. The sentencing is the first in a series of cases in which she is being prosecuted since the army seized power.
---
The purported photos of the aftermath of the Christmas Eve massacre in eastern Mo So village, just outside Hpruso township went viral on social media fueling outrage against the military that took power in Myanmar in...
---
Rohingya Muslims, in their lawsuit against Facebook said, 'Facebook has long been aware that hateful, outraged, and politically extreme content... is oxygen to the company's blood'. They seek $150 Billion in damages from the...
---
Sources report the first ruling in the trial of the ousted leader Aung San Suu Kyi has been put back by a week. She could spend the rest of her life in prison if convicted of charges including incitement and corruption.
---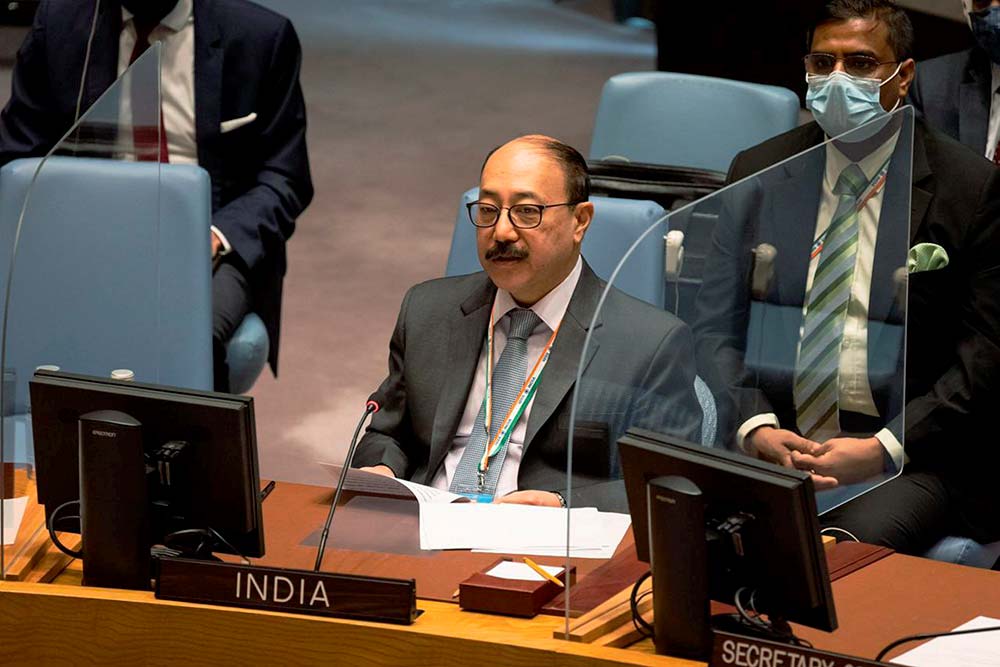 Harsh Vardhan Shringla, during his two-day visit, will hold discussions with the State Administration Council, political parties and members of civil society, the Ministry of External Affairs (MEA) said.
---
Aung San Suu Kyi faces trials on a series of charges, including corruption, that could send her to prison for dozens of years if convicted.
---