Russia has recently moved thousands of its troops to its border with Ukraine, raising apprehensions that the former is going to invade the later early next year.
---
Omicron Covid-19 Variant European Commission President Ursula von der Leyen said that the bloc is well prepared to fight the variant with 66.6% of the European population now fully vaccinated against the virus.
---
Many among the protestors in Brussels also opposed t the strong advice to get vaccinated and any moves to impose mandatory shots.
---
Omicron: With the festive season looming, the bloc's leaders want to avoid a confusing mixture of rules and to ensure all 27 member states are on the same page and that Covid-19 certificates continue to guarantee...
---
Omicron Covid-19 variant: the Netherlands' RIVM health institute disclosed that patient samples dating from November 19 and 23 were found to contain it. It was on November 24, South African authorities reported the existence...
---
With just one match left to play in Group E, top-ranked Belgium remained unbeaten and have an unassailable five-point lead over second-placed Wales in the 2022 FIFA World Cup Qualifiers.
---
Ukraine: The Russian military's buildup near the country's border is taking centre stage at the summit of the EU's 27 leaders, with a plea from Ukraine's president to start imposing more sanctions before any possible...
---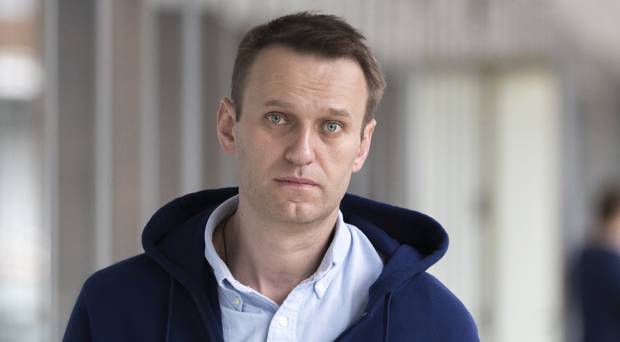 In awarding the Sakharov Prize to the 45-year-old activist, the European Parliament praised his 'immense personal bravery' who was poisoned with a nerve agent last year.
---