Section 124A of the Indian Penal Code dealing with sedition is at present under abeyance following directions of the Supreme Court issued in May, 2022.
---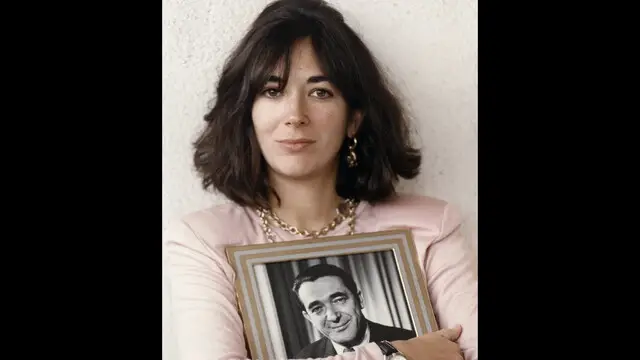 The Lionsgate Play docuseries 'Who Is Ghislaine Maxwell?' has been garnering some great reviews. Here are a few things that audiences probably didn't know about the convicted sex offender.
---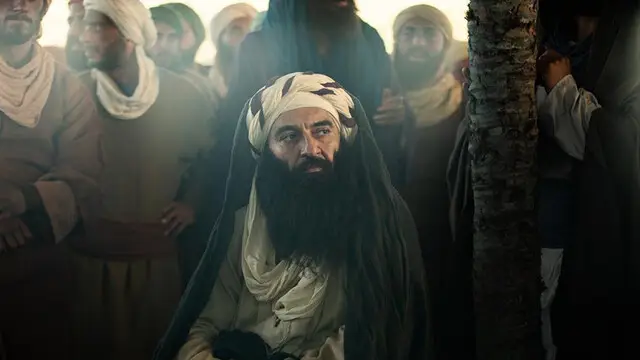 'The Lady Of Heaven' is reportedly a film on Prophet Muhammad's daughter. The screenings for the film have been cancelled by UK Cinema chain Cineworld amid nationwide protests around the film.
---
As well as the preserve, the 96-year old monarch has always been partial to fresh strawberries.
---
The number of new coronavirus cases across Britain has surged by more than 30% in the last week, with cases largely driven by the super infectious omicron variants.
---
Actor Tom Hiddleston is set to collaborate with Apple TV+ for the second time with 'White Darkness'. He had previously done the series 'The Essex Serpent' on the OTT platform.
---
After days of intense political drama in the wake of high-profile Cabinet exits in opposition to partygate and other scandals under his leadership, Johnson had announced his resignation on the steps of 10 Downing Street in...
---
Britain will send thousands more missiles to Ukraine's government as Prime Minister Boris Johnson urged Western allies to boost the supply of military aid to Ukraine.
---