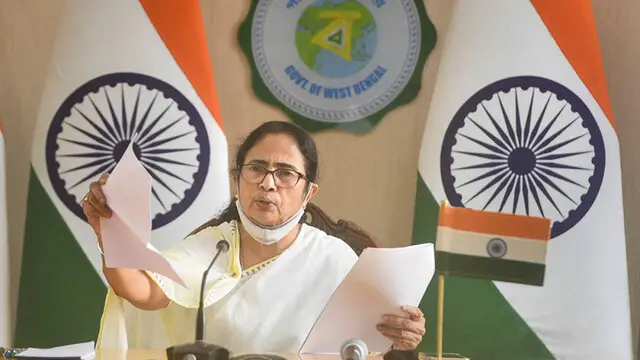 The Bangladesh economy is growing under Hasina's leadership. We want to invest in the state," he said adding he had met the Bengal Chief Minister on Tuesday.
---
The main benefit of hydroponics, among many others, is that the system can grow plants and vegetables much faster than in the conventional setting.
---
Both the prime ministers had jointly launched Phase-I of the project during Modi's state visit to Bhutan in August last year.
---
Bhutan Prime Minister's office made the announcement on its Twitter handle about the country's highest civilian award being conferred to India's Prime Minister Narendra Modi.
---
Prime Minister Modi and four heads of state and government from Nepal, Sri Lanka, Bhutan and the Maldives will be among the distinguished foreign guests to join the celebrations.
---
Chemicals from India help make heroin in Myanmar, which in turn has devastated India's northeast with the help of venal druglords, politicians, and even some elements of the armed forces
---
In a virtual signing ceremony on Thursday, China and Bhutan on Thursday agreed on a three-step roadmap to resolve the border issue.
---
WHO Director General appeals to countries to protect their citizens from industrially produced trans fats, and remove it from the global food system by 2023
---