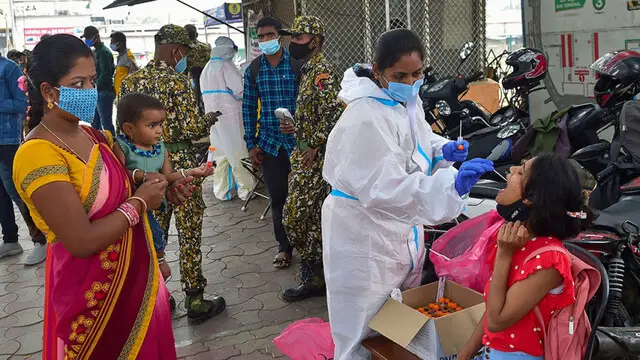 The number of active cases is down to 450, said the bulletin.
---
The state Covid-19 chart now showed 23, 18,705 total positives, 23,03,227 recoveries and 14,729 deaths to date.
---
The majority of the passengers escaped unhurt, while a few sustained minor injuries and were taken to a local hospital, the official said.
---
Besides, the state added 50 new cases to its COVID-19 tally, which has gone up to 23,18,801.
---
In 24 hours ending 9 am on Wednesday, the state reported 458 recoveries and no deaths, according to the latest bulletin.
---
The number of active cases came down to 5,565, it said.
---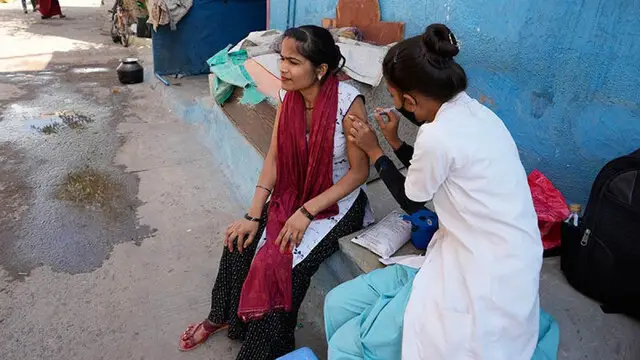 The districts of Srikakulam, Kurnool and Krishna did not report any fresh cases in 24 hours while Guntur registered 11.
---
The Y S Jagan Mohan Reddy government on February 15 abruptly removed the 1986-batch from the DGP's post after a 32-month stint.
---