Carl Jung wrote, "Medicines cure diseases but only doctors can cure patients". In Ranchi, they have Dr. Shyama Prasad Mukherjee. The leading physician has dedicated to do just that for the poor segments. His fee ranges from a smile to Rs 5.
Dr. Mukherjee was born in 1935 at Patna. His patients vouch that he embodies both traditional values and modern science. In 1957, he passed MBBS from Prince of Wales Medical College, Patna, and joined the Bihar state service as a Civil Assistant Surgeon in 1959. He compl­et­­ed his DCP in 1964 and MD (Pathology) in 1965 from Darbhanga Medical College. As an instructor, he joined Rajendra Medical College, Ranchi as a lecturer, where he became a professor in pathology, before finally retiring as the head of the department of Microbiology in 1993.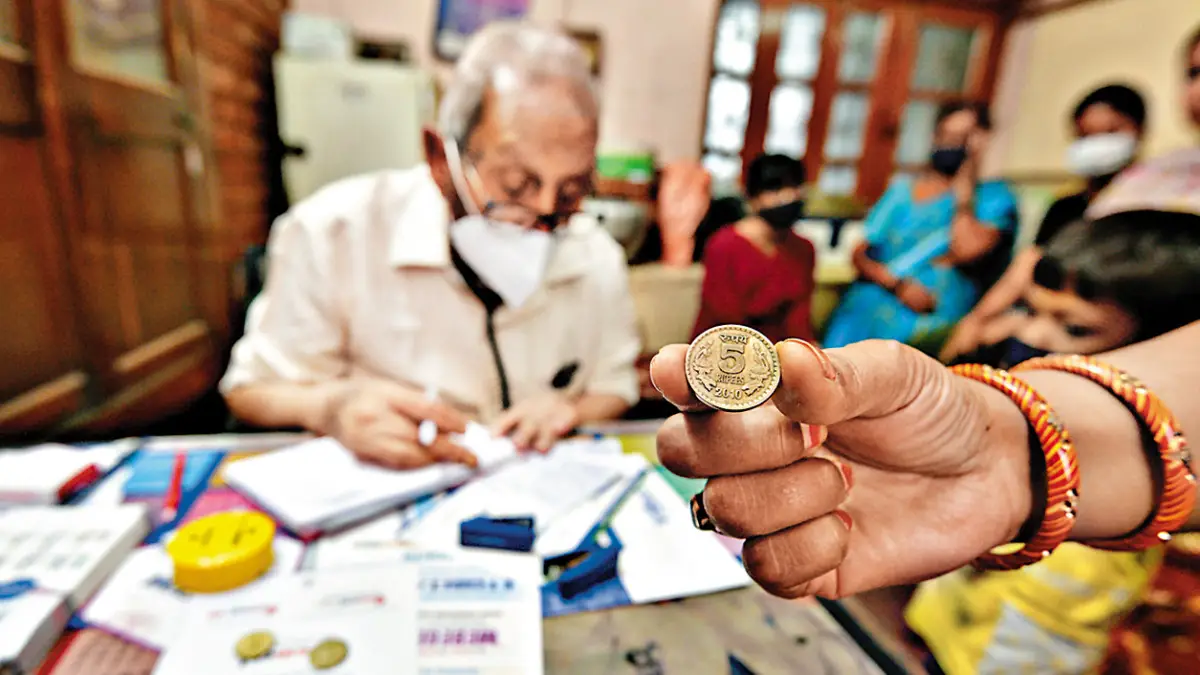 Above all, he has bestowed his knowledge and health to the benefit of those who cannot afford healthcare, and resort to self-medication or quacks.
At a felicitation ceremony in Mumbai, Nita Ambani wanted to donate some money to him and asked what he wanted to do with it. The doctor said that he would make a fixed deposit in some bank, so that the interest it generates could help him buy emergency medicines for his patients. He, however, did not accept the donation.
Dr. Mukherjee has only one appeal to make to the medical fraternity: "Treat a poor patient a day for free. He says, "If you are a doctor, compassion and empathy are part and parcel of your noble profession, and materialism has to stop somewhere."
(This appeared in the print edition as "This Doctor is Always in")
Liked the story? Do you or your friends have a similar story to share about 'ordinary' Indians making a difference to the community? Write to us. If your story is as compelling, we'll feature it online. Click here to submit.
---
Text and photographs by Tribhuvan Tiwari