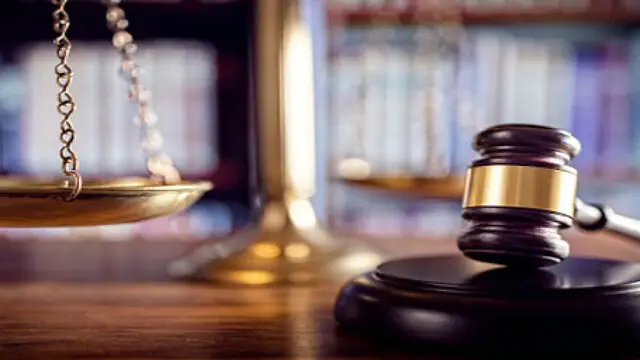 A 26-year-old woman whose relatives allegedly want to marry her off to someone double her age as they are opposed to her relationship with a man of another religion was rescued by the High Court of Jharkhand.
---
There are 2,42,68,697 voters in the state, and so far, 41.50 per cent of them have linked the two IDs.
---
Himachal Pradesh bore the maximum brunt as at least 16 people were killed and eight went missing after landslides and other rain-related incidents in Mandi, Kangra oand Chamba.
---
The Jharkhand government on Saturday signed an MoU with Azim Premji Foundation (APF) for setting up Azim Premji University in Ranchi.
---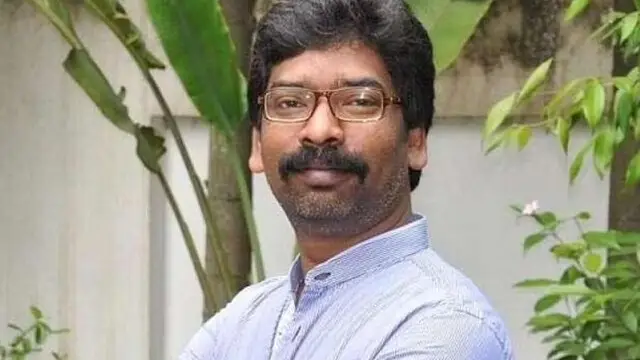 Jharkhand: The incident happened in Dumka town on August 23 when the accused, identified as Shahrukh, allegedly poured petrol on class 12th girl from outside the window of her room when she was sleeping and set her on fire,...
---
Railway tracks in Ranchi pass through the heart of the city. But, the state capital lacks adequate flyovers and road infrastructure.
---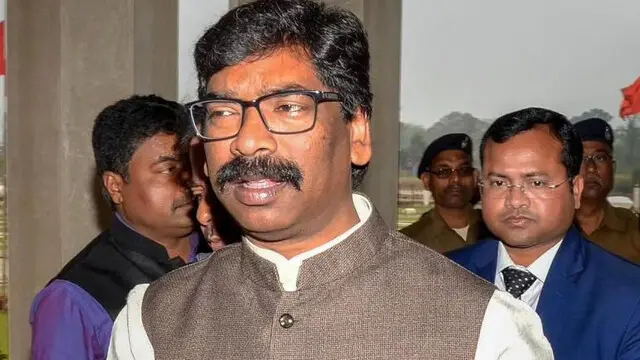 As Jharkhand CM Hemant Soren faces possible disqualification as MLA, he is seeking a trust vote in a special session on Monday.
---
A personal essay of the author's memories of the cuisine, local produce and imported food and utilities in Ranchi and Calcutta
---