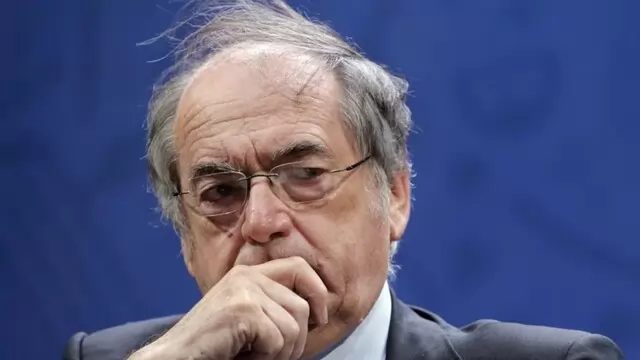 French Football Federation president Noël Le Graët is under investigation for "sexual harassment" and "moral harassment," the Paris prosecutor's office said on Tuesday
---
Lionel Messi finally has something Kylian Mbappé already had with a World Cup winners' medal. Now Mbappé wants what Messi has won many times: the Ballon d'Or.
---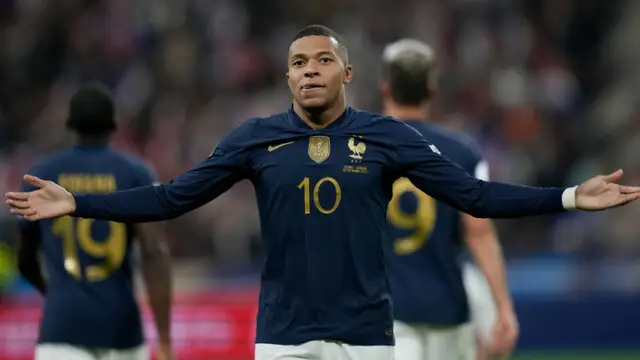 Since the 1998 World Cup, when Zinedine Zidane inspired France to victory, teams have become increasingly multi-racial.
---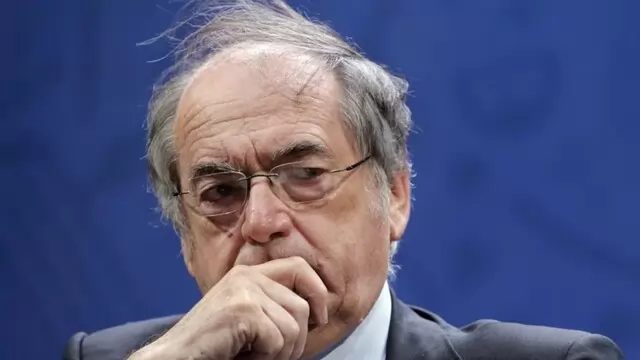 A sports agent has accused the president of the French footbal federation of improper conduct over several years, saying he only was interested in her sexually.
---
Kylian Mbappé stepped in to defend Zinedine Zidane following dismissive comments toward the France great from French soccer federation president Noël Le Graët.
---
Brazil forward Vinícius Júnior praised Real Madrid coach Carlo Ancelotti for his success at the FIFA World Cup 2022.
---
"I couldn't care less. He can go where he likes," Noël Le Graët had said when asked about Zidane coaching Brazil's national team.
---
A few choice words from Materazzi towards Zidane's family proved costly for the Italian, as Zidane headbutted him in the middle of the pitch.
---