In another tweet, the prime minister said India is committed to self-reliance in energy and furthering sustainable growth.
---
According to Tanny, yoga helps to release tension in the body and promotes relaxation, which can reduce stress and anxiety, two major contributors to premature aging.
---
On Sunday, PM Modi called for popularising Yoga and traditional forms of Indian medicine in a language that the world understands.
---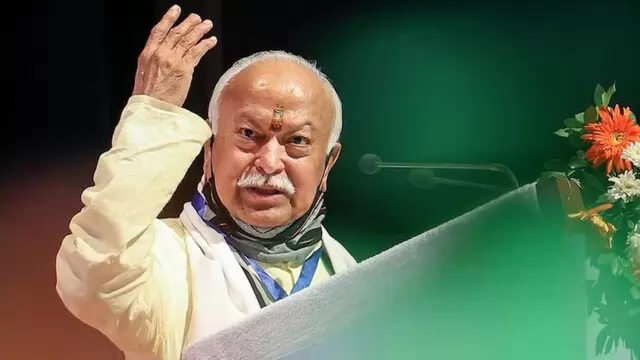 RSS chief Mohan Bhagwat said some of India's ancient books were lost while in some cases people with vested interests got wrong viewpoints inserted in ancient works.
---
Shah advised students to exercise regularly, practice Yoga and have a healthy diet, adding that often these aspects are neglected due to laziness.
---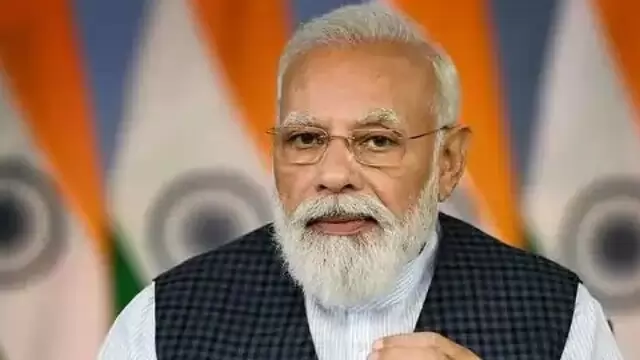 Modi made the assertion in response to a Twitter user who said that today, more than ever, there is a need of proving Yoga and its benefits scientifically for modern healthcare and the world to believe in it.
---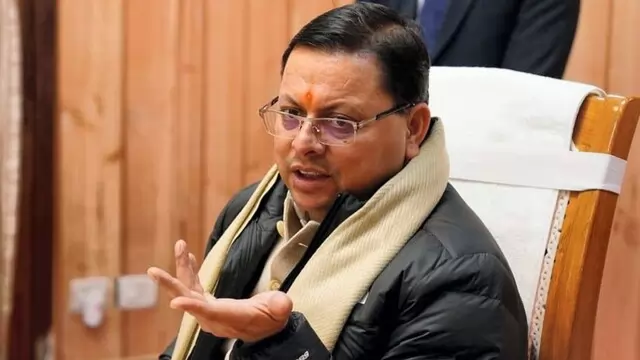 Dhami credited Prime Minister Narendra Modi with helping yoga attain international recognition and said it has become a lifestyle all over the world.
---
On Saturday, Prime Minister Narendra Modi said continuity and conviction were necessary, just as in physiotherapy, for the country's development.
---