Such a move by Senate Majority leader Chuck Schumer came amidst a fresh round of campaigns against Garcetti by his distractors on allegations of sexual assault against one of his staffers when he was the mayor of Los...
---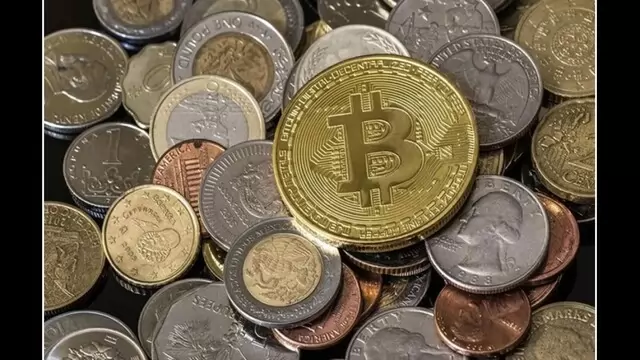 Here are some major developments from the crypto world over the last few days
---
Reddi will complete the remainder of Senator Hawk's term, which expires in 2025. Reddi's committee assignments will be announced in the coming days.
---
The Senate Foreign Relations Committee at its business meeting on Wednesday voted 13-8 in favour of the nomination of Garcetti. Now the nomination heads to the Senate floor for a full vote.
---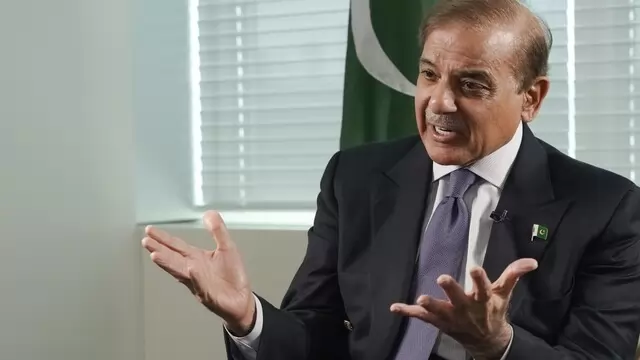 Prime Minister Shehbaz Sharif on Thursday highlighted the significance of long-standing cooperation with the US and the need to make this partnership diverse and multidimensional. He was talking to a six-member US Senate...
---
Senate Majority Leader Chuck Schumer announced that the Senate had an agreement to consider some 15 amendments before voting on final passage of the package
---
TikTok's ownership by a Chinese company has led to fears of the app and users' data and personal information being misused by the Chinese government, leading to national security concerns driving proposals to ban the app.
---
Same-sex marriage was guaranteed in the US by a 2015 SC verdict. However, following the apex court's turning down of abortion judgement, the Democrats didn't want the issue to be unattended.
---