US Congresswoman and representative from Colorado, Lauren Boebert, was escorted out of a musical performance on Sunday in Denver. As per reports, she was taken off the premises during the performance of the 'Beetlejuice'...
---
PM Modi addressed a joint sitting of the US Congress for the second time since 2016. A first for an Indian prime minister to address twice. The US Congress was filled with chants of 'Bharat Mata ki Jai' and 'Vande Mataram'...
---
A state visit to the United States is an honour given to the closest friends and allies, according to American historian Matthew Costello.
---
Representing 1.4 billion Indians, Modi who addressed the US Congress on Thursday, said it is always a great honour and an exceptional privilege to address the US Congress twice. This is the second time that the prime...
---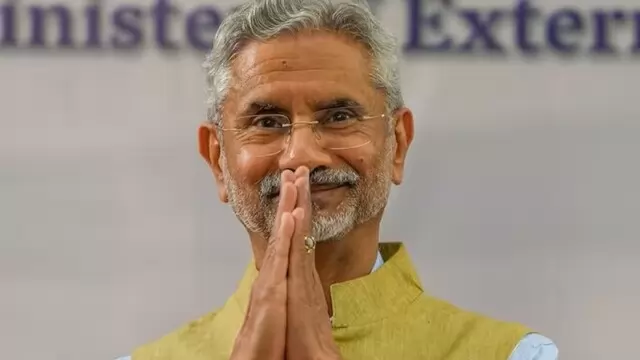 Interacting with reporters on the sidelines of a function here, he also said that it will be the first time that an Indian prime minister will be addressing the US Congress twice.
---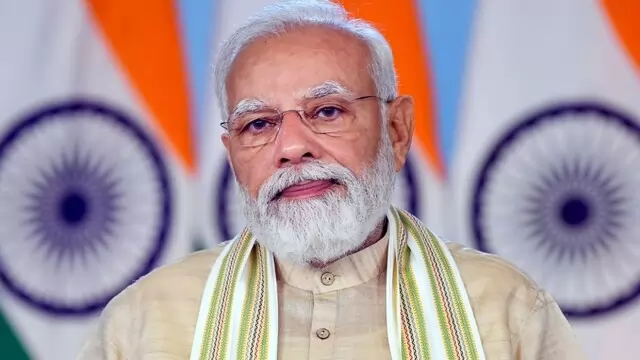 This will be an opportunity to celebrate the enduring friendship between the United States and India, said House of Representatives Speaker Kevin McCarthy.
---
Modi addressed the state dinner hosted in his honour by US President Joe Biden and First Lady Jill Biden at the North Lawn of the White House.
---
The deal to lift the US debt ceiling reached between President Joe Biden and House Speaker Kevin McCarthy is facing opposition from hardliners in both the parties, who say too many concessions have been given.
---