English has the maximum number of candidates (8,236) with 100 percentile score, followed by political science (2,065), business studies (1,669), biology (1,324) and economics (1,188).
---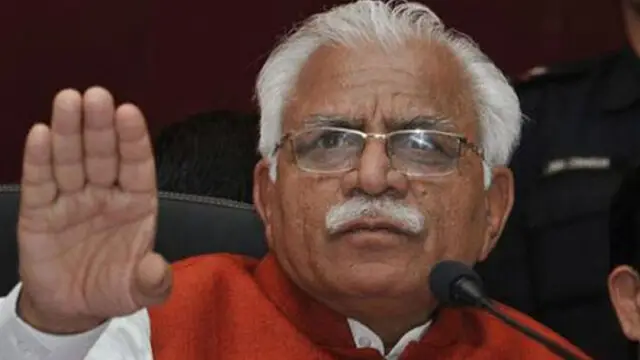 Many attempts over the past 70 years could not free India's education policy from the Lord Macaulay's system of education until the National Education Policy 2020 which has the soul of the country's culture and tradition, he...
---
The UGC has tied up with the Ministry of Electronics and Information Technology (MeitY) to integrate the e-resources with their over 7.5 lakh Common Service Centres (CSC) and Special Purpose Vehicle (SPV) Centres to offer...
---
The maximum number of candidates who have qualified the exam are from Uttar Pradesh (1.17 lakh), followed by Maharashtra (1.13 lakh) and Rajasthan (82,548).
---
The Ministry of Culture has developed a website -- www.harghartiranga.com -- where citizens are encouraged to pin a flag and upload a selfie with the tricolour.
---
While some have their hopes pinned to the collaborations with employment in focus, experts have their reservations
---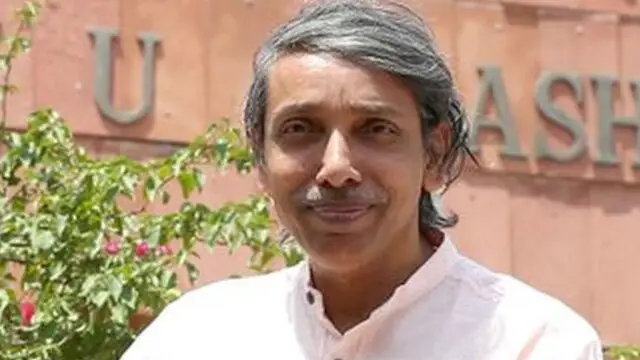 Indian HEIs may admit international students based on the equivalence of entry qualification held by them. The equivalence is to be determined by UGC or any other body recognised by UGC.
---
 Last month, the UGC announced that Common University Entrance Test (CUET) scores, and not Class 12 scores, will be mandatory for admission to 45 central universities and the varsities can fix their minimum eligibility...
---