In a poignant twist, the team will visit the primary boys' hostel, where the tragic incident occurred on August 10th.
---
The institutions were also required to prohibit, prevent and also punish persons and authorities in institutions who harass or victimise any student on basis of caste, creed, religion, language, ethnicity, gender or...
---
The varsity in the notification said it changed the timings based on the guidelines of the University Grants Commission (UGC) to extend the benefit of all available resources to students. 
---
The University Grants Commission had made certain suggestions on the anti-ragging system, the minister said, adding that these include the installation of CCTV cameras, a separate cell to deal with ragging cases, and a...
---
The UGC, in March last year, announced that undergraduate admissions will be conducted in all central universities through a common entrance test and not based on class 12 marks.
---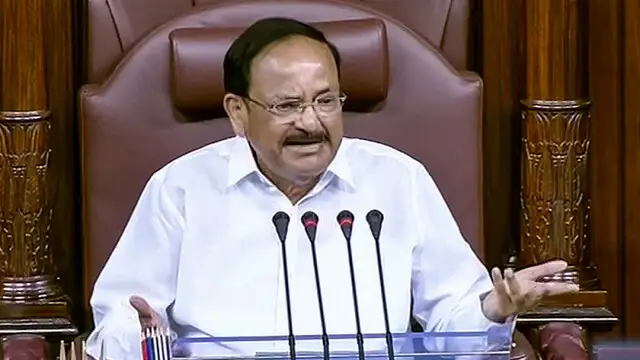 The University Grants Commission (UGC) on Wednesday asked universities to allow students to write exams in local languages even if the course is offered in English medium, while arranging evaluators and encouraging the...
---
 The UGC had sought a factual and action-taken report from the varsity after the 17-year-old student died after falling from a second-floor balcony of a hostel last week.
---
The commission stressed that it is necessary to strengthen these efforts and "promote such initiatives as writing textbooks in the mother tongue/local languages and encouraging their use in teaching, including translating...
---