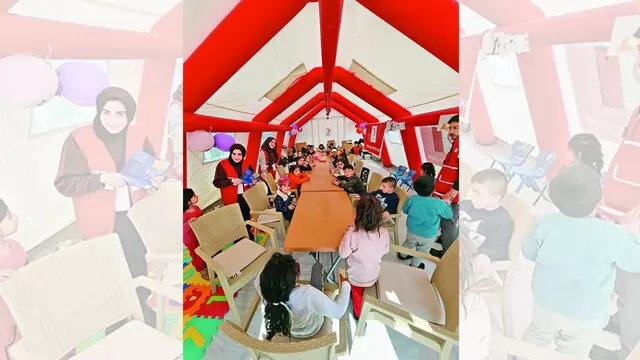 A therapist describes his experience of aiding the Turkish people who faced incredible losses after the earthquakes in February
---
Turkey's disaster management agency said more than a dozen professional divers were involved in the rescue efforts in each of the two provinces. At least 14 people have died so far including five Syrian nationals whose...
---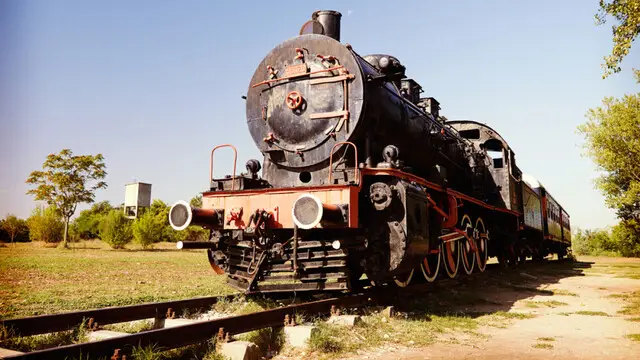 The new Orient Express train, Nostalgie, will showcase 12 sleeping cars, one restaurant car, three lounges and one van
---
The 25-year-old will head to Turkey on April 1 and remain there until May 31.
---
Thousands converged on a central neighbourhood Wednesday for a protest that combined women's rights with the staggering toll of the deadly quake that hit Turkey and Syria a month ago.
---
Even before our memories could fade out the smile of the child who came out of the rubbles after more than 72 hours of struggle in devastated Turkey, several aftershocks added to the debris, burying more children on the...
---
Nowruz is celebrated to mark the first day of spring. From feasting and gifting to meeting family members and performing traditional cultural programs- the celebration includes it all.
---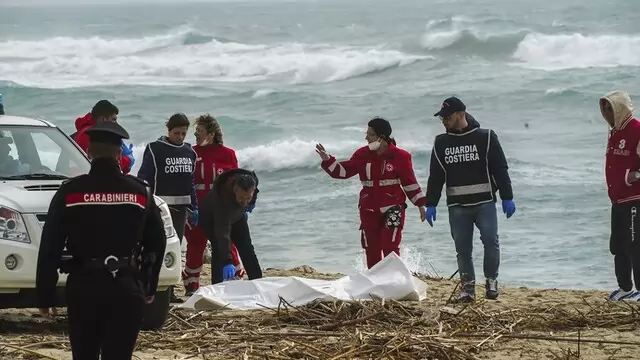 At least 80 people survived, but more were feared dead given survivor reports that the boat, which set off from Turkey last week, had carried about 170 people
---