By Ashish Kulkarni Global Delivery Head – Threat & Vulnerability Management, Inspira Enterprise
---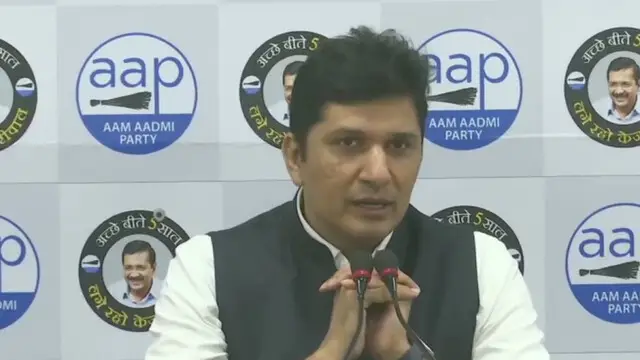 On Saturday, Delhi Services Minister Saurabh Bharadwaj submitted a complaint to police accusing Chief Secretary Naresh Kumar of issuing a death threat to him, officials said.
---
Acting promptly, the Assam Police said it has taken the threat to Sarma seriously and his security has been "adequately sensitized to the emerging threat" and a case has been registered.
---
The blogger from Maharashtra's Pune had posted a comment that he will conduct a major bomb blast and kill PM Narendra Modi.
---
Indian medical student from Haryana, who is currently studying in England has allegedly send a threatening mail to Bollywood superstar Salman Khan.
---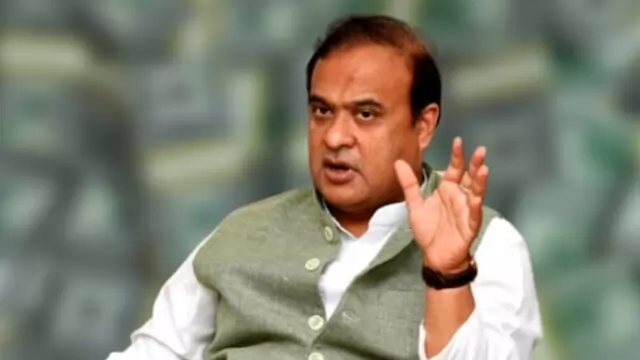 On Sunday, Assam's Director-General of Police (DGP) Gyanendra Pratap Singh said a threat to Chief Minister Himanta Biswa Sarma by a pro-Khalistan group was being taken very seriously.
---
Mumbai Police received the threatening message around 11 am on Tuesday that was posted on Twitter. The message read, 'I am gonna blast Mumbai very soon.' 
---
On Sunday, The Mumbai police apprehended a man from Rajasthan in connection with an email threatening actor Salman Khan that was received at the latter's office here recently, an official said.  
---