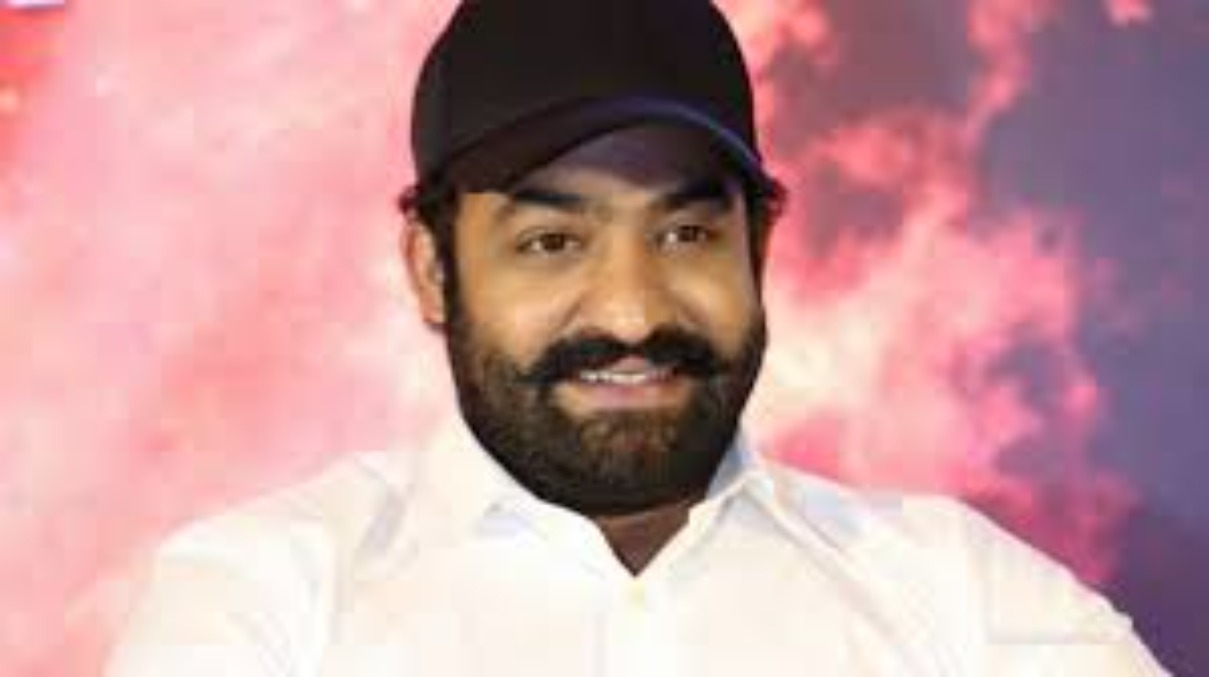 The actor recorded a video with a short statement condemning Chandrababu Naidu's personal insults, and his wife Bhuvaneswari and urged politicians not to do...
---
K Raghu Ramakrishna Raju had rebelled against the YSRC over a year ago and had been criticising the Jagan Mohan Reddy government for several months now.
Extinction comes even to the canniest political animal. That's what Chandrababu, who once stood at the heart of India's federalism, is staring at after a...
---
An FIR has been filed against former Andhra Pradesh CM N Chandrababu Naidu in connection with a case pertaining to pooling of land for the development of the...