Telugu Desam Party leader Nandamuri Taraka Ratna, who was undergoing treatment here at Narayana Hrudayalaya, passed away on Saturday, family sources said.
---
Kasani Gnaneswar took over as Telangana's TDP president on Thursday.
---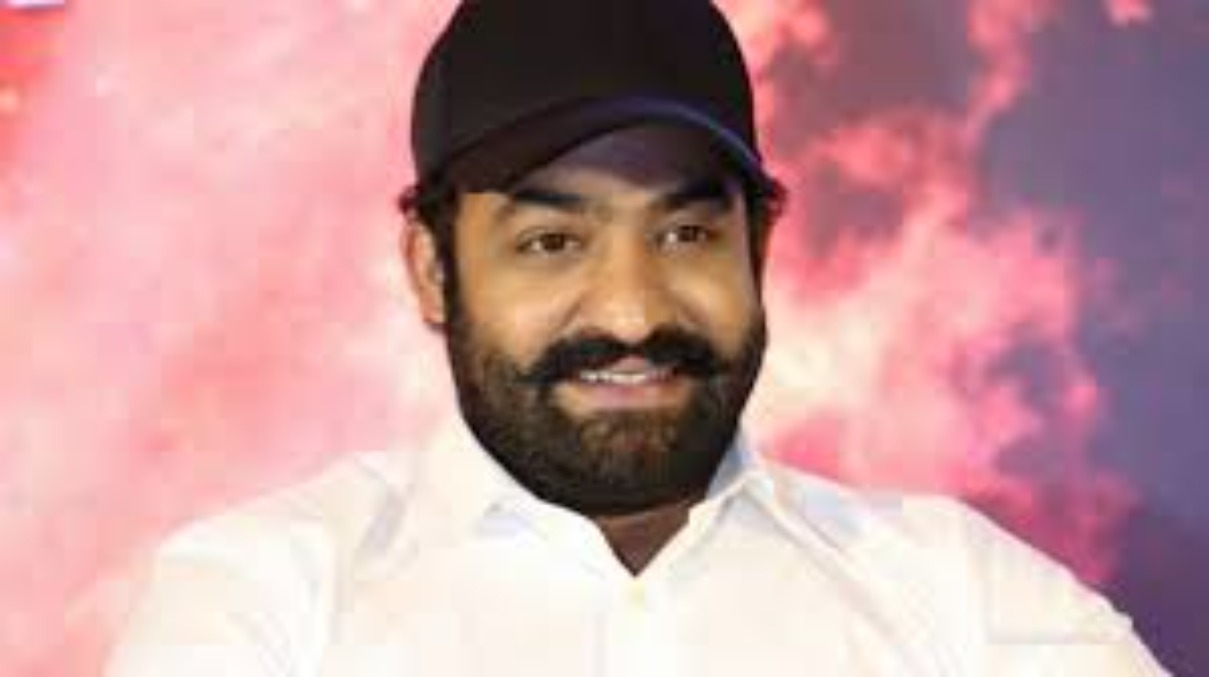 The actor recorded a video with a short statement condemning Chandrababu Naidu's personal insults, and his wife Bhuvaneswari and urged politicians not to do the same.
---
Rahul Gandhi and Mallikarjun Kharge wished a speedy recovery to Hiraben, the mother of Prime Minister Narendra Modi, who was admitted to a hospital in Ahmedabad on Wednesday.
---
Ashok Babu had shown his academic qualification as B.Com though he did not possess a degree.
---
K Raghu Ramakrishna Raju had rebelled against the YSRC over a year ago and had been criticising the Jagan Mohan Reddy government for several months now.
---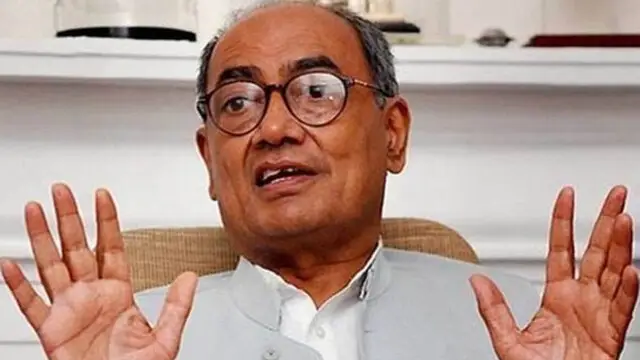 Senior Congress leader Digvijaya Singh on Thursday held meetings with party leaders in Telangana to resolve the crisis in the party's State unit
---
Extinction comes even to the canniest political animal. That's what Chandrababu, who once stood at the heart of India's federalism, is staring at after a run of electoral droughts.
---