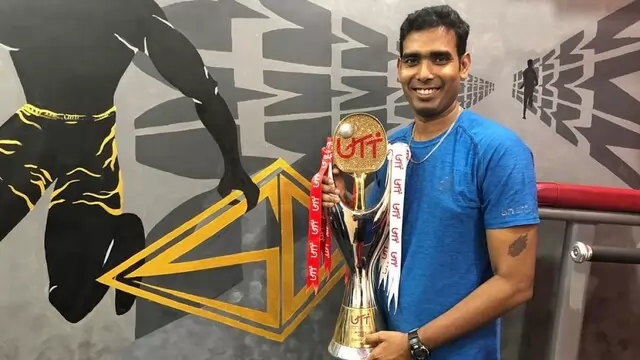 The tournament, which is set to return after a three-year break, will see Bengaluru Smashers become the new entrants in the franchise-based league, promoted by Niraj Bajaj and Vita Dani.
---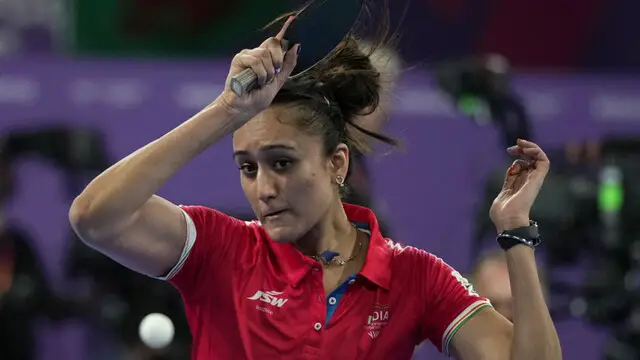 The 27-year-old, who won a historic bronze medal at the Asian Cup in November, reached the semifinals at the WTT Contender in Doha.
---
The mighty China toyed with the Indian team for an easy 3-0 win that secured their passage into the quarterfinals.
---
Manika and Sathiyan Gnanasekaran lost to Japan's world championships silver medallists duo of Hina Hayata and Tomokazu Harimoto in the mixed doubles quarterfinals to end their fine run in the tournament.
---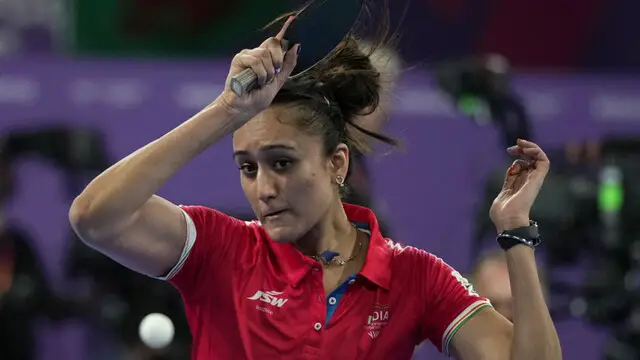 The age-defying Achanta Sharath Kamal sizzled on and off the court while Manika Batra achieved another first for Indian table tennis despite the administrative crisis the sport had to endure over the past 12 months.
---
G Sathiyan will lead the Indian men's team while the women are to be led by Manika Batra at the World Table Tennis Championships 2022 from September 30 to October 9.
---
The event gets underway from February 27 to March 5 at the Dr. Shyama Prasad Mukherjee Indoor Stadium.
---
The controversy occurred after men's team coach S Raman sat on the courtside instead of Anindita Chakraborty during India women's team's quarterfinal loss against Malaysia.
---