A student association on Friday alleged that the seats reserved for OBC, SC and ST categories were not filled up while admitting students to the Film & Television Institute of India (FTII) for the academic year 2021.
---
Day-long protests had also been organised outside the DU VC's office on Monday over the same issue. In the evening, the police had removed the protesters. 
---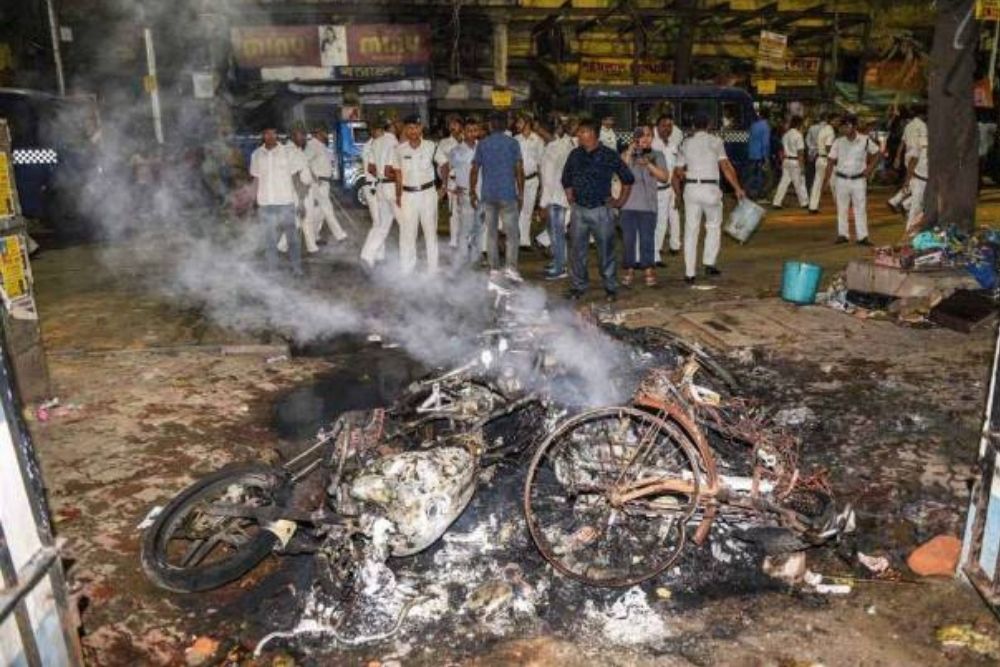 According to the police, candidates of the 2018 exam have been protesting for the past fortnight to press for their demand of filling 1,167 general category posts with Scheduled Tribes candidates.
---
Amid continued protests by student outfits demanding resumption of offline classes at DU, the varsity had on Wednesday issued an order announcing commencement of classes in physical mode for all undergraduate and...
---
The Centre has, since last one year, passed on several legislations which directly and indirectly give effect to social and political restructuring
---
The obligation of the police is not only to control crime and maintain peace but to do in an unbiased and even-handed manner, writes Vipul Mudgal
---
The Students' Federation of India (SFI) started 'Sadak Par Kaksha' campaign where Miranda House professor Abha Dev Habib spoke on the functioning of the university's academic council and upcoming changes in its...
---
In an interview to Outlook, actor-activist Jafar talks about her harrowing experience in police custody, Uttar Pradesh police and students protests against CAA.
---