The Gurugram administration had on November 6 ordered closure of primary schools till further orders to protect schoolchildren from rising pollution in the National Capital Region (NCR).
---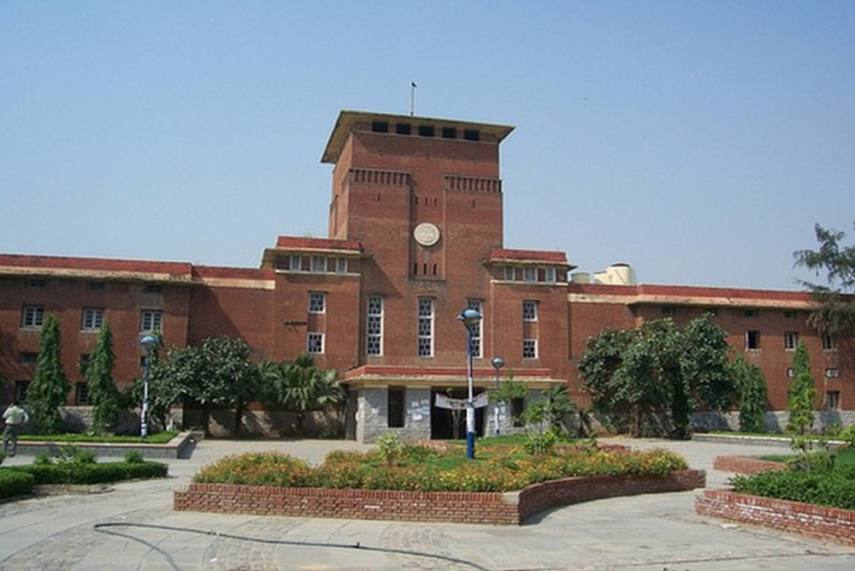 A mix of nervousness and excitement painted the faces of the freshers as they embarked on a new chapter of their college journey. 
---
Among the states, Uttar Pradesh has highest number of qualifying candidates (1.39 lakh) followed by Maharashtra (1.31 lakh) and Rajasthan (over 1 lakh).
---
Addressing teachers while giving away the MCD teachers' awards, the Aam Aadmi Party (AAP) leader Atishi said the evolution of students as better human beings depends on their teachers.
---
This initiative aligns with the broader efforts to strengthen drug demand reduction and rehabilitation measures across the nation, according to the Parliamentary Standing Committee on "Drug Abuse Among Young Persons-Problems...
---
Addressing a press conference, she said Kejriwal has worked to transform the  trans-Yamuna area into an education hub.
---
The chief minister also honoured 149 teachers from 50 districts at the function. 
---
The chief minister was interacting with the workers and their children registered under the Building and Other Construction Workers Welfare Board, Haryana, through audio conferencing, according to an official statement here.
---