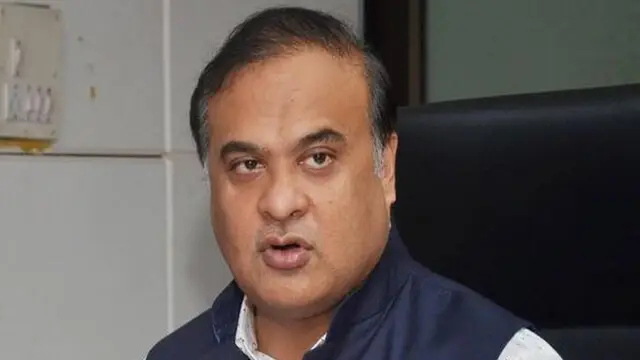 The scheme was implemented through the Dr Banikanta Kakati Merit Award, under the Pragya Bharti scheme, to a total of 35,800 beneficiaries, of whom 6,052 are boys and 29,748 are girls.
---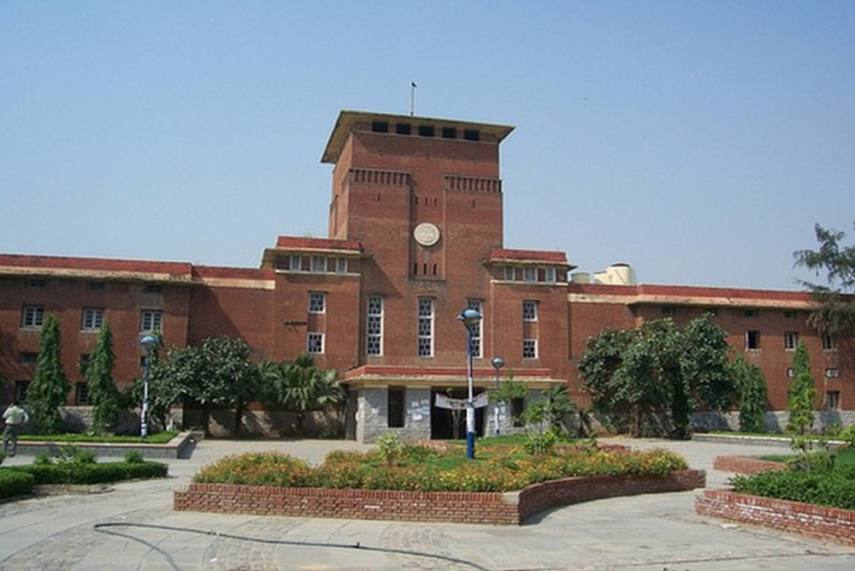 The dropouts have been given this one chance in view of the DU's year-long centenary celebrations that started on May 1. "The centenary chance examination has begun. All the arrangements were made carefully and the exams...
---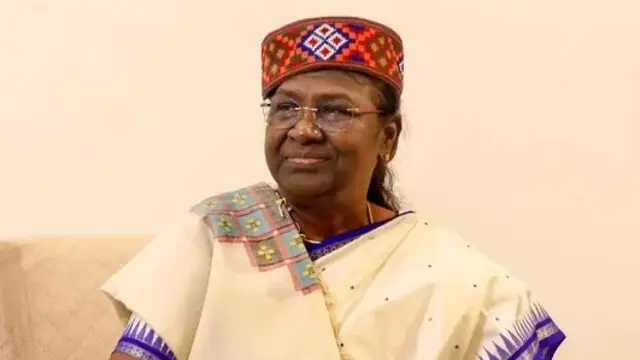 Among its famous alumni, she named former Chairman of ISRO and father of experimental fluid dynamics research in India, Prof Satish Dhawan, eminent educationist and founder Director of IIT-Delhi, Prof R N Dogra and an expert...
---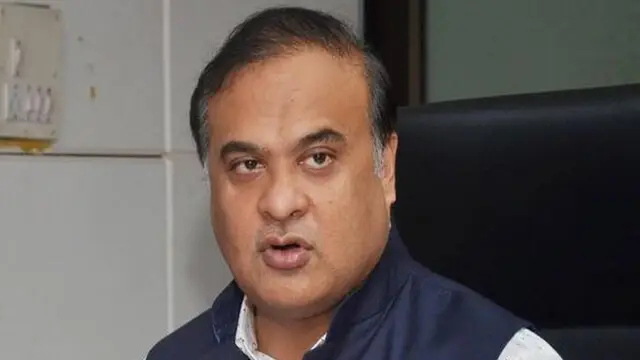 Addressing a press conference after chairing a cabinet meeting in Silchar, Sarma said such incidents shall not be tolerated anywhere in the state.
---
Addressing the 20th convocation of the National Institute of Technology Karnataka (NITK) here, he said the Union government aims to place the nation among the developed nations by 2047 when the country celebrates 100 years...
---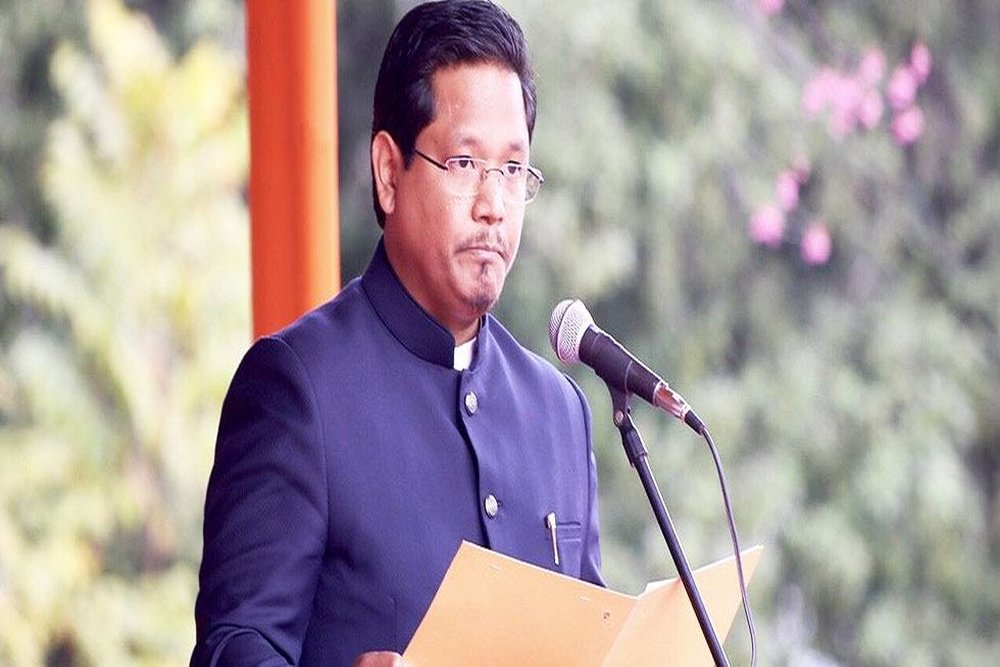 "There are a large number of schools waiting to get upgraded. We will be taking them up in a phased manner. The programme will also be extended to secondary and higher secondary schools," the CM said on Thursday.
---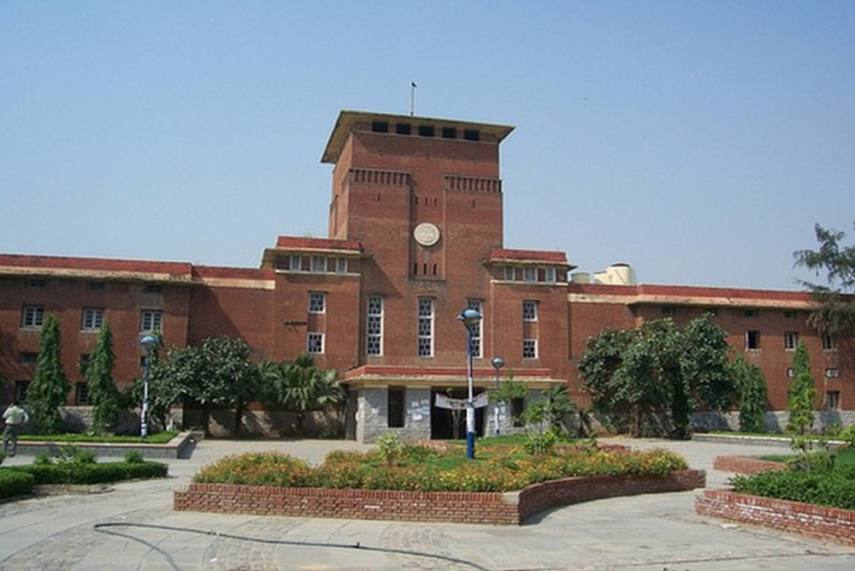 The varsity on Wednesday announced the first list of seat allocations with the names of over 80,000 candidates for admission to various undergraduate programmes. The students have been given a three-day window from October...
---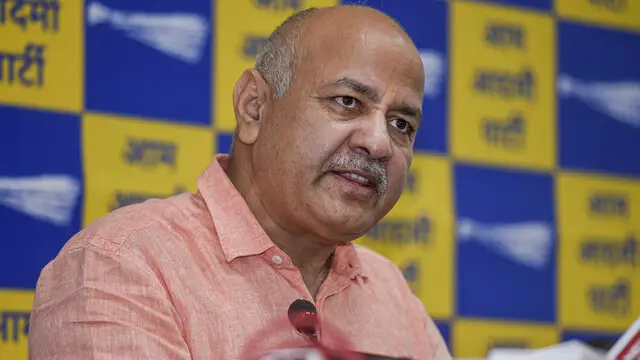 Reviewing the curriculum-related activities at a government school, Sisodia said that the confidence in students have gone up and that they now have a "vision to improve their careers."
---