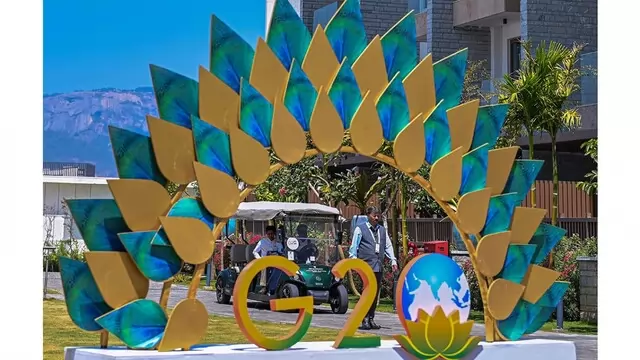 Amritsar: In the panel discussion, delegates from France, the United Kingdom, Australia, India, Oman, South Africa, UNICEF, China and UAE were also participating.
---
These cheetahs - seven males and five females - comprise the second set of big cats coming to the KNP, the first set of eight from Namibia having been released on September 17 last year at a function by Prime Minister...
---
The Rainbow nation received nearly 50,000 Indian visitors till November 2022, exceeding its target of over 33,900 visitors set at the beginning of 2022
---
It is curated in such a way that travellers do not require flights, ferries or boats
---
South African rapper Kiernan Forbes, known professionally as AKA, has been killed in Durban, South Africa. He was 35.
---
South African President Cyril Ramaphosa has announced a "State of Disaster" due to the country's "debilitating" electricity crisis, just 10 months after the Covid-induced "State of Disaster" was lifted.
---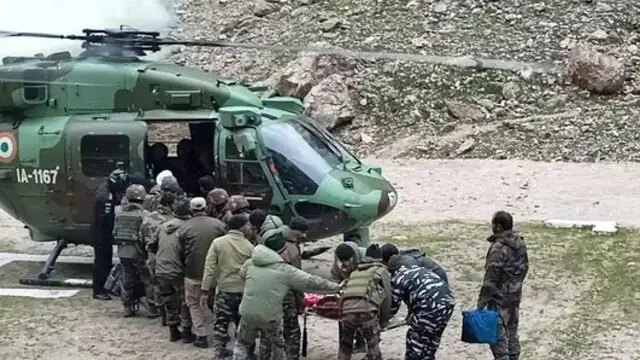 On Sunday, The Indian Air Force will participate in a multilateral air exercise in the UK from March 6 to 7, officials said.
---
U-19 World Cup winner Shafali Verma has already set her sights on replicating the success with the senior women's team in less than two weeks' time.
---