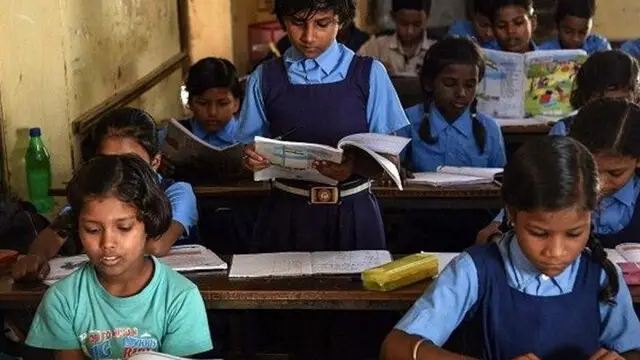 In May, the Delhi government issued an order asking all schools in the national capital to set up a separate room within their premises to store reusable utensils as part of its plan to phase out SUP.
---
Delhi Environment Minister Gopal has said that the Centre has failed to provide appropriate alternatives to single-use plastics before implementing the nationwide ban.
---
Over the past one month, some of the paper manufacturers, including Seshasayee Paper, have risen in the range of 3-8 per cent. In contrast, equity benchmark indices Sensex and Nifty have declined 5 per cent during the same...
---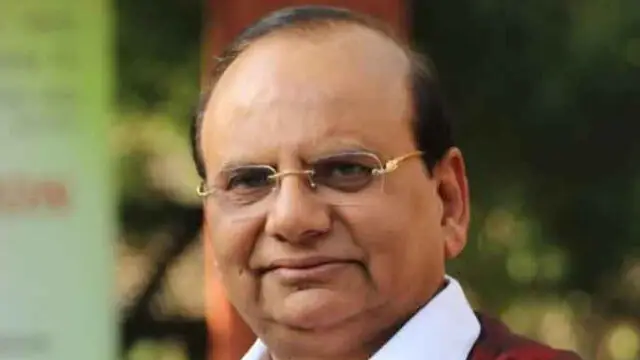 Delhi Lieutenant Governor Vinai Kumar Saxena inaugurated a three-day food festival focused on Indian cuisine and earthen pottery.
---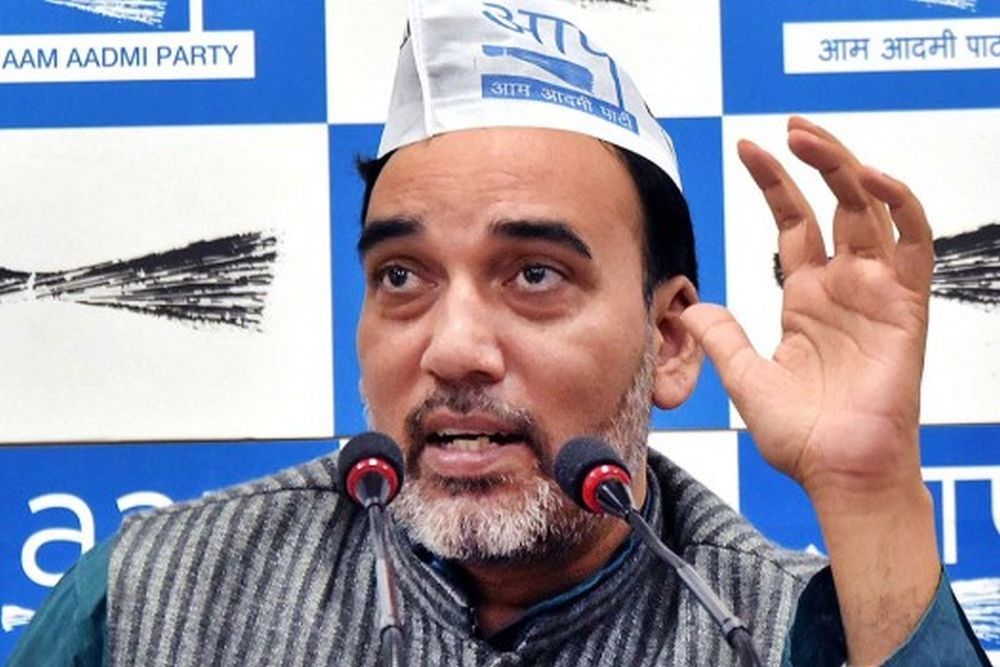 Gopal Ra urged the government to encourage new businesses and entrepreneurs that provide alternatives to single-use plastics to eliminate the supply of the 19 banned single-use plastic items. 
---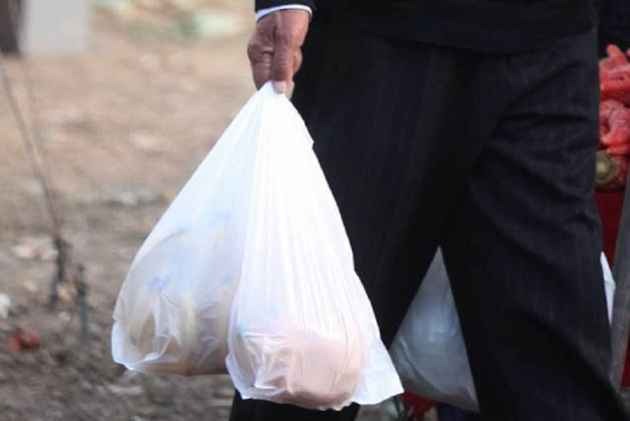 Tobacco Institute of India (TII) also lauded the "proactive steps" taken by the government towards reducing the burden on the environment by banning certain single-use plastic items
---
The Punjab government is expected to launch a state-level awareness campaign to limit environmental degradation.
---
Following the ban on single-use plastic from July 1st, the Municipal Corporation of Delhi (MCD) has seized about 700 kg of single-use plastic in the city.
---