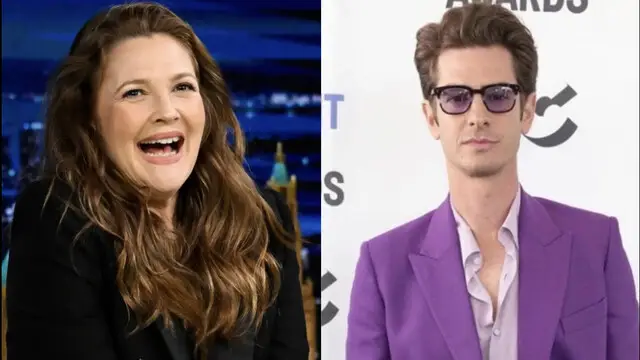 Hollywood star Drew Barrymore claims she has no trouble lasting "years" without sex. The 47-year-old actress poked fun at Andrew Garfield's method acting approach to his role as a Jesuit priest in 2016's 'Silence', which saw...
---
Congress' assertion came amid a slew of BJP barbs and criticism from the former party leader Ghulam Nabi Azad that the party should undertake 'Congress jodo' before its 'Bharat Jodo' march.
---
Excerpted from Vanishing Words: Poems (Hawakal), which outlines the loneliness, sighs, silences, absences and the quests to escape we have experienced during the pandemic.
---