Shiv Sena(UBT) leader and MP Sanjay Raut stressed the significance of the assembly elections, particularly in states where the Congress party holds a dominant position.
---
Instead of coming to Mumbai to woo industrialists, Patel should have simply called up the 'illegal' chief minister of Maharashtra and 'asked them to send more industries to Gujarat from Maharashtra,' Sena (UBT) leader...
---
The Shiv Sena (undivided) had won three of the total six LS constituencies in Mumbai in 2019 when it contested in alliance with BJP. 
---
The letter, dated October 31, states that an 11-member delegation led by Sena (UBT) Rajya Sabha member Sanjay Raut wants to meet the president on November 5 or 6.
---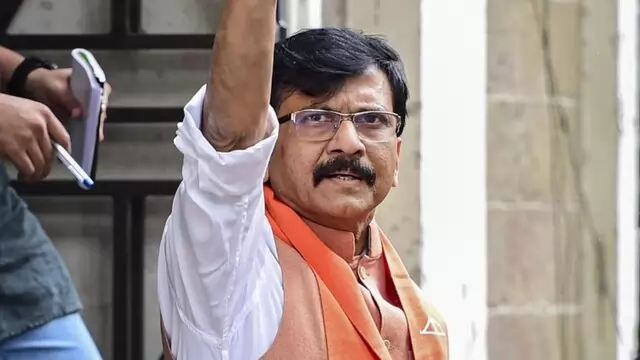 Speaking on the 'wagh nakh', the tiger claw-shaped weapon of Chhatrapati Shivaji Maharaj, that the Maharashtra government has said will be brought to the state from the United Kingdom.
---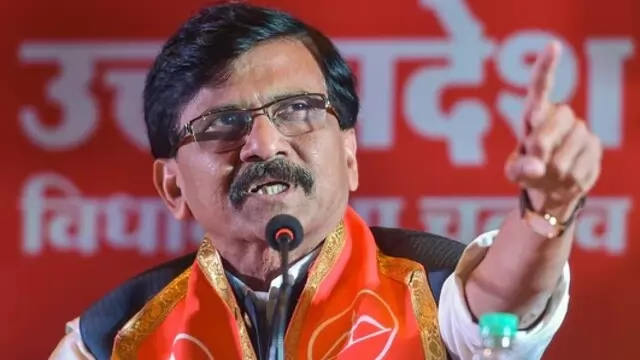 The 'wagh nakh' was used by Chhatrapati Shivaji Maharaj to kill Bijapur sultanate's general Afzal Khan in 1659.
---
Claiming that Thackeray had no right to talk about Pakistan or Hindutva, Deepak Kesarkar said, "If he Uddhav Thackeray) cannot say anything when Tamil Nadu Chief Minister MK Stalin's son Udhayanidhi speaks against Hinduism...
---
Addressing a press conference here, Leader of Opposition in the legislative council Danve said, 'The speaker is wasting time. We feel that there may be pressure on him from the Centre or the BJP. He is taking time in...
---