What students can look forward to beyond the opportunities of attempting multiple exams
---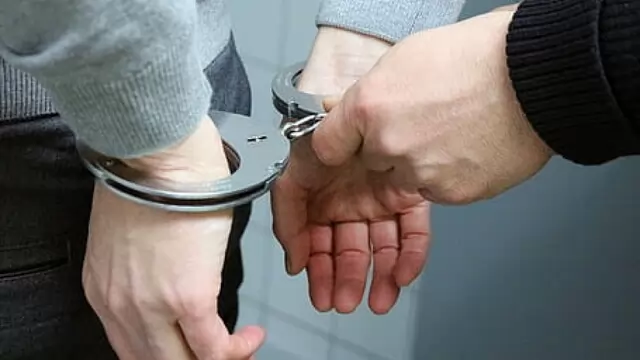 The school principal sexually harassed several female students in his office at school. He called them to his office on different pretexts and touched them inappropriately. In the letter sent to CM in blood, the students...
---
More than 70 people were killed in the clash between Meitei and Kuki communities in Manipur and reportedly 4,000 school-going students have been affected. Among them, 1000 have been rendered homeless.
---
The Filo app is transforming the lives of underprivileged students in government schools
---
On Saturday, The number of Delhi government school students clearing competitive exams has increased by three folds in the last two years, Chief Minister Arvind Kejriwal said.
---
Four children aged 14 to 15 have gone missing in Maharashtra's Thane district after leaving for school, sparking concerns among their parents and triggering a case of kidnapping under IPC Section 363. The children, studying...
---
Children in Ukraine started their school at a cadet lyceum in Kyiv. The teachers and the young cadets attended a ceremony on the first day of school and they also held a minute of silence to commemorate graduates, who were...
---
The Directorate of Education in its circular also instructed schools to sensitise students to cover their heads during day time.
---