As soon as the Supreme Court verdict was announced in the case of Sabarimala temple, the CPI(M) leadership seemed to take a pro-entry position, hoping that it would serve as a historic moment to unite progressive elements...
---
On Wednesday, the Pathanamthitta district administration revealed the extensive preparations it had made for crowd control and the safety of the thousands of devotees expected to attend the Lord Ayyappa shrine in Sabarimala...
---
Rs 70.10 crore was received as offerings from the nearly 30 lakh pilgrims who arrived at the shrine till date
---
According to temple authorities, from Friday midnight to Saturday midnight around 46,000 devotees had reached Sannidhanam from Pampa.
---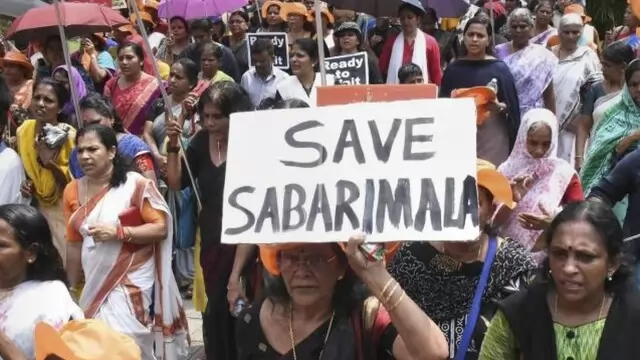 A local shop in Kerala's Malappuram district was attacked and vandalized by unidentified people after the shop owner praised the Indian-Malayalam movie, 'Malikappuram' revolving around the Sabarimala issue.
---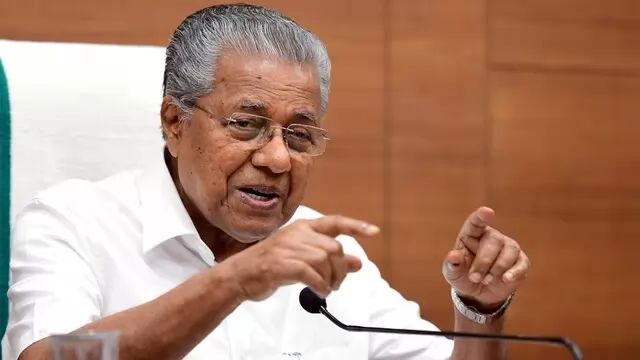 Kerala Chief Minister Pinarayi Vijayan on Saturday condoled the death of eight Sabarimala devotees from Tamil Nadu
---
Tens of thousands of devotees braved long queues and heavy rush on Saturday to offer prayers at the Lord Ayyappa temple, Sabrimala, which marked the culmination of over two-month-long annual pilgrimages. 
---
At least eight people who were returning from Sabarimala were killed after the vehicle they were travelling in plunged into a gorge
---