In his return after a disappointing World Cup and a controversial move to Saudi football, the 38-year-old Ronaldo scored four goals in Portugal's first two games in 2024 European Championship qualifying.
---
Portugal starts its Euro 2024 qualifying campaign at home against Liechtenstein in Group J on Thursday, with Roberto Martínez debuting as coach and Ronaldo still in the squad.
---
Tedesco replaces Roberto Martinez, who was in charge of the team for six years.
---
Cristiano Ronaldo scored twice to lead a 6-0 rout of Luxembourg in European Championship qualifying as the Portugal star added to his records for international goals and appearances.
---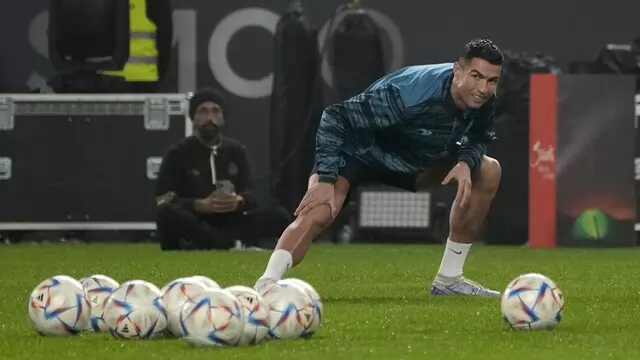 The 38-year-old Ronaldo was left out of Santos' starting lineup for Portugal's knockout-phase games at the tournament in Qatar, including the quarterfinal loss to Morocco.
---
Roberto Martínez replaces Fernando Santos, who quit in December after Portugal's elimination against Morocco in the World Cup quarterfinals.
---
Cristiano Ronaldo, on the eve of becoming the player with the most appearances with a national team in men's football, said his difficult second spell with Manchester United made him a better man.
---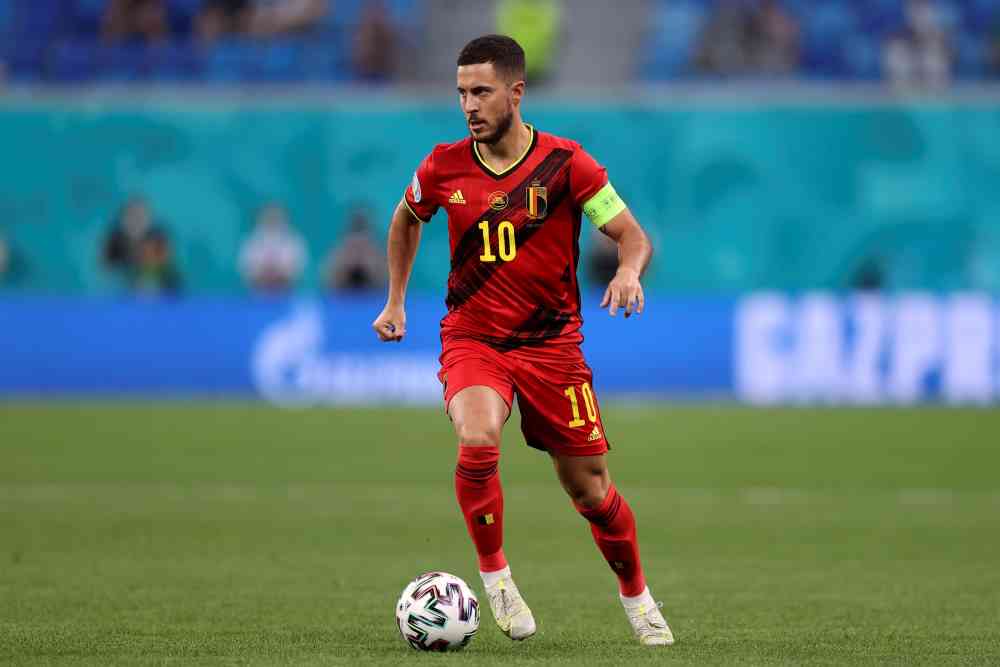 Belgium forward Eden Hazard retired from international soccer on Wednesday, nearly a week after his country's aging generation of players was eliminated from the World Cup.
---