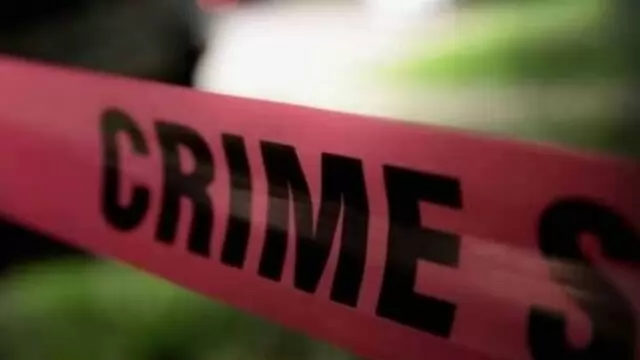 A 75-year-old man was found dead Wednesday morning in south Delhi's Freedom Fighter Enclave with a blow to the head, police said. The victim, identified as Satish Bhardwaj, used to live there alone and his two sons reside...
---
9 people accused of rioting and arson during the 2020 northeast Delhi riots have been acquitted by a New Delhi court on Saturday, giving them the "benefit of the doubt".
---
The accused barged into an ATM centre of a private bank in Goal Maidan area of the town around 2 am and allegedly broke the machine to steal cash, an official said. 
---
Senior citizen Sudhir Chiplunkar (70) died, while his wife Supriya Chiplunkar (69) was injured after they were attacked by the caretaker at their residence in a housing society in Jogeshwari, according to the Meghwadi...
---
According to the police, on the intervening night of December 31 and January 1, the trio had struck the warehouse located in the Surajpur police station limits and held security guards at gunpoint before decamping with the...
---
A probe led to the arrest of seven persons, including a woman lab technician of the nursing home, who had given information about the money to the others, Vitthalwadi police station senior inspector Ashok Bhagat said.
---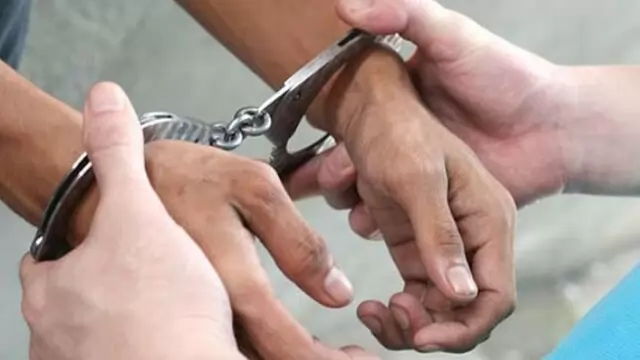 Mahamed Shareef checked in into The Leela Palace, New Delhi on August 1 last year. He was staying in room number 427 for about four months and fled on November 20 without paying the bills, they said.
---
India Women's tour of England ended in controversial fashion after Deepti Sharma's run-out of Charlie Dean in the final match at Lord's last Saturday.
---