Besides the plea challenging the release of the convicts, the gang-rape survivor Bilkis Bano had also filed a separate petition seeking a review of the apex court's May 13, 2022 order on a plea by a convict.
---
On Wednesday, the Allahabad High Court fined a man Rs 1 lakh for repeatedly petitioning against UP Chief Minister Yogi Adityanath over the Gorakhpur riots in 2007.      
---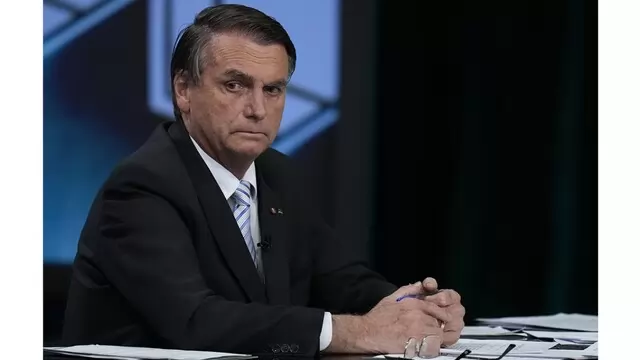 As Brazil reels from mobs of rioters swarming its seats of power, its former leader has decamped to a Florida resort, where droves of supporters flocked to cheer on their ousted president.
---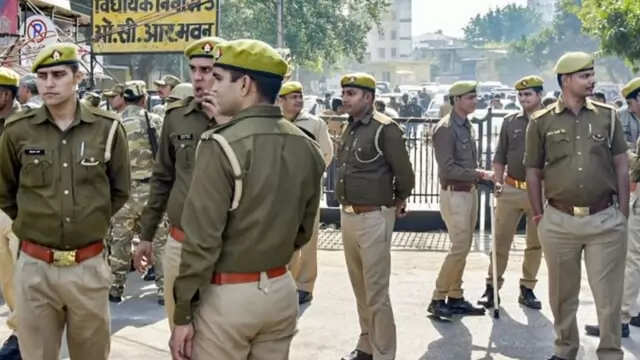 Two persons were collecting funds for Holi when youths of another community allegedly made some derogatory remarks, according to a report, following which they got into a scuffle with each other.
---
On Wednesday, Some posters targeting the Congress over the 1984 anti-Sikh riots were found pasted on the walls of the Congress Bhavan, a day before the Bharat Jodo Yatra is scheduled to pass through Ludhiana.
---
9 people accused of rioting and arson during the 2020 northeast Delhi riots have been acquitted by a New Delhi court on Saturday, giving them the "benefit of the doubt".
---
The violence that broke out in northeast Delhi on February 25, 2020 and lasted for nearly five days, has rendered many people homeless and struggling to re-build their lives.
---
Samajwadi Party chief Akhilesh Yadav on Monday claimed that party MLA Irfan Solanki was innocent and he has been falsely implicated in criminal cases.
---