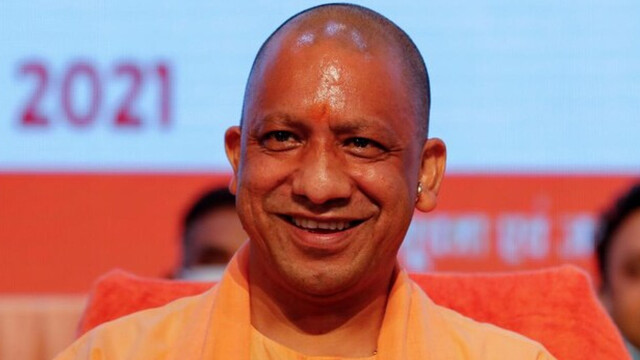 Uttar Pradesh is leading in terms of Covid vaccination, Adityanath said, and added that currently, more than 11 lakh doses are available in the state. He directed that continuous contact should be maintained with the Centre...
---
Around 12 per cent of the eligible 77 crore population in the age group of 18-59 years have taken the precaution dose of Covid-19 vaccine so far.
---
The precaution dose coverage among the 64,89,99,721 eligible population was 8 per cent till July 14. India had on April 10 began administering precaution doses of COVID-19 vaccines to all aged above 18 years. 
---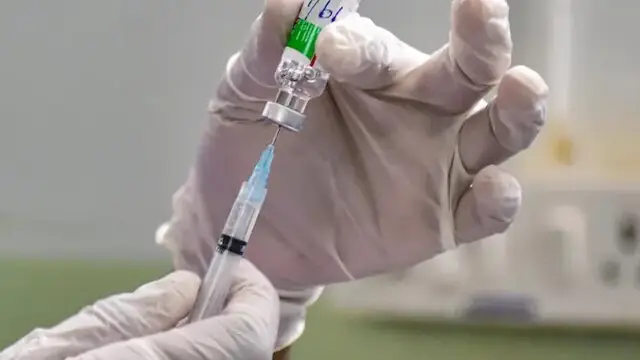 Only 27-28% people have so far taken booster doses of coronavirus vaccines, said Member (Health) of NITI Aayog Dr VK Paul.
---
Under PM @NarendraModi Ji's leadership, Covid Vaccination #AmritMahotsav' is going on in full swing to provide free precaution dose for all adults, Mansukh Mandaviya said in a tweet.
---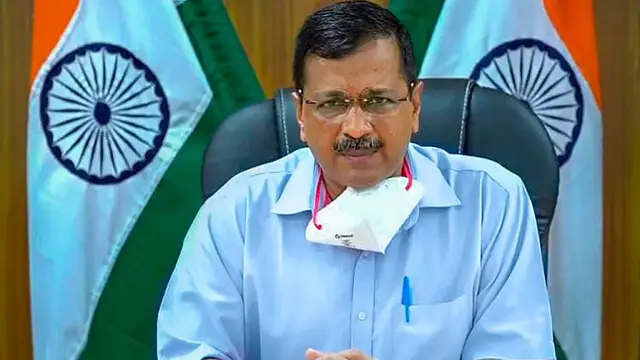 Chief Minister Arvind Kejriwal said Delhi has capacity to administer one lakh doses everyday.
---
Paul made the statements following a review meeting held by Union Health Minister Mansukh Mandaviya amid a surge in Covid cases globally, especially in China.
---
The Centre has urged states to ensure vaccination centers reach out to recipients of the Sputnik V vaccine to complete their due doses.
---