Owing to extreme weather conditions, the flight of Union Minister Amit Shah was diverted to Guwahati's Lokpriya Gopinath Bordoloi International Airport where it landed.
---
Four of the passengers sustained serious injuries in the accident that occurred near Kalli village under the Misrikh police station area.
---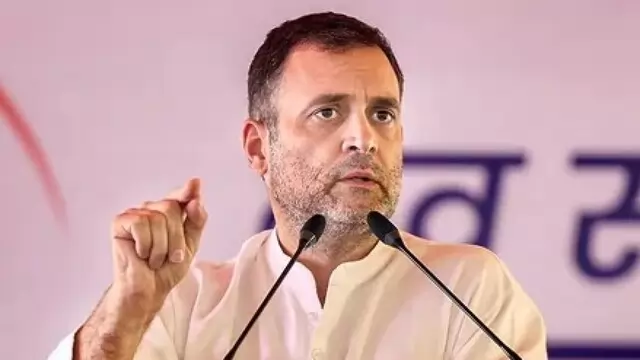 The news of the death of seven people in the helicopter crash in Kedarnath is very sad. May God grant peace to the departed soul and give strength to their families to bear the loss.
---
On Friday morning, Delhi recorded the coldest morning of the season with the mercury dipping to 5.3 degrees Celsius reducing visibility to 500 metres.
---
As dense fog blanketed Delhi lowering visibility on Monday morning, around 20 trains had to be delayed by 15 minute to 2 hours. The IMD has predicted dense to very dense fog over the plains in northwest India during the next...
---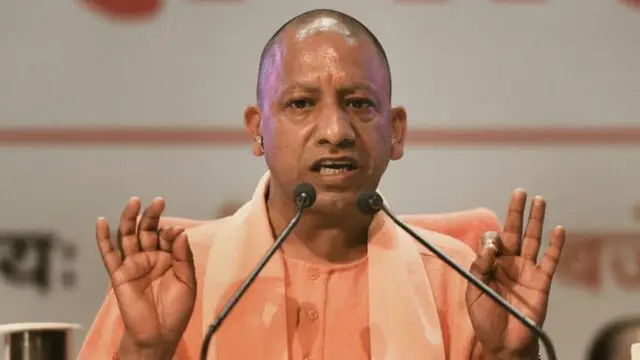 The death of many pilgrims, including the pilot, in a helicopter crash near Kedarnath Dham is extremely sad.
---
Fog cloaked Delhi on Wednesday morning, lowering visibility to 400 metres and affecting road and rail traffic.
---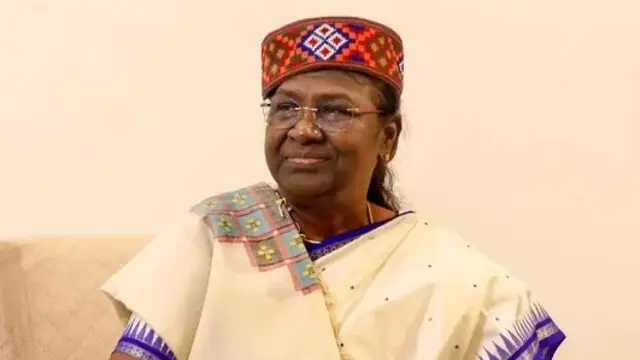 The helicopter ferrying pilgrims back from the Kedarnath temple crashed on Tuesday amid poor visibility, killing all seven people onboard.
---