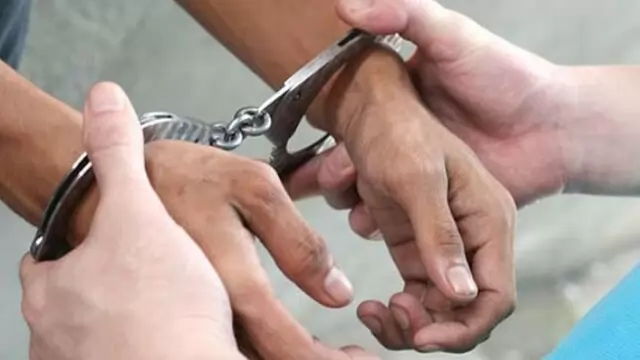 A gangster of western Uttar Pradesh was killed allegedly after an encounter with a joint team of the Noida Police
---
Of the various forms of punishment, an eye for an eye is the most primal one. The bulldozer is several notches ahead -- when the home of an accused is demolished, other family members become the inevitable target.
---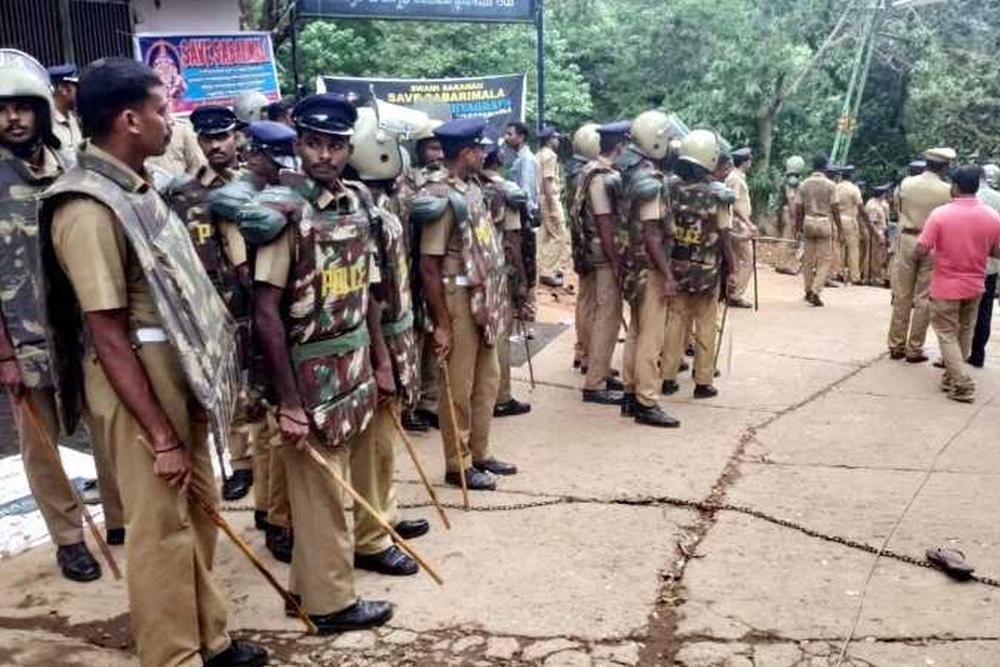 PFI leader Subair and RSS leader SK Srinivasan were murdered in Kerala's Palakkad this week within 24 hours.
---
The daughter of Russian ideologue and political philosopher Alexander Dugin who is often referred to as 'Putin's brain' was recently killed in a car bomb accident outside Russia.
---
Sidhu Moosewala was shot dead by unidentified assailants in Punjab's Mansa district a day after the state government curtailed his security cover.
---
The RSS leader's murder has come within 24 hours of a PFI leader's killing. It's being seen as retaliation by the police.
---
Praveen Nettar, a functionary BJYM — the youth wing of BJP, was killed in Karnataka's Dakshina Kannada district by on Tuesday night.
---
Initial reports said the sarpanch was a BJP functionary but the police has since clarified he was not affiliated with any party.
---