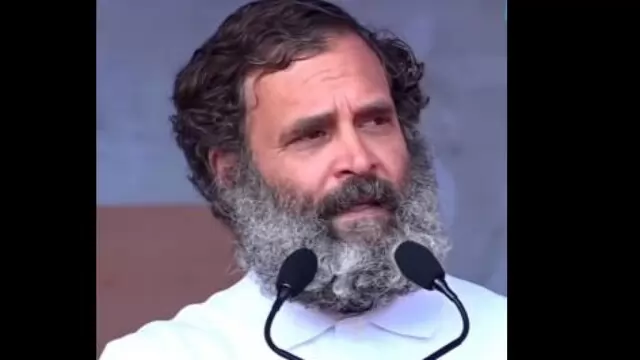 Congress leader Rahul Gandhi on Wednesday continued his attack on Prime Minister Narendra Modi over his relationship with the Adani group, claiming that whenever the PM goes abroad, the conglomerate gets a gift.
---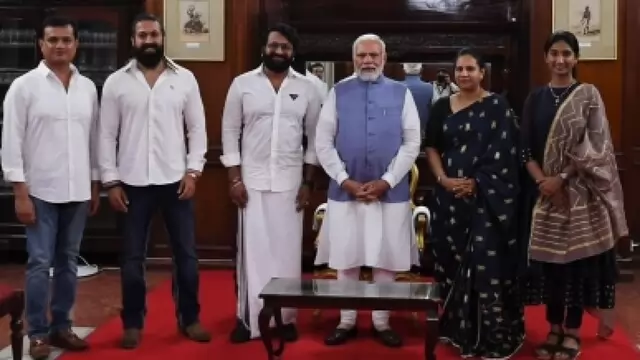 Pictures have emerged of Prime Minister Narendra Modi meeting Kannada superstars Yash and Rishab Shetty, who have both emerged as pan-India stars, with the PM commending their success at the national level during the...
---
Opposition parties used the debate on the motion to attack PM Modi and the government for aiding Adani's phenomenal rise during the last few years.
---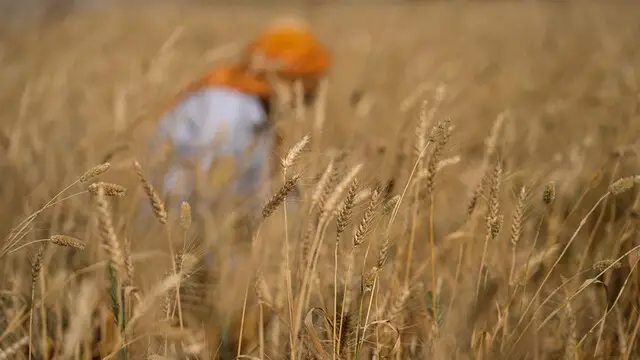 On January 25, the Centre had announced sale of 30 lakh tonnes of wheat in the open market from its buffer stock to check rise in prices of wheat and wheat flour (atta)
---
​​​​​​​The Aljamea-tus-Saifiyah is the principal educational institute of the Dawoodi Bohra community and will impart Arabic learning.
---
Madhy Pradesh Chief Minister Shri Shivraj Singh Chouhan said that internship work is a confluence of Gyan (knowledge), Bhakti (devotion) and Karma (action). By joining this, the youth are starting a new chapter of their...
---
"Many experts are estimating that very soon India's digital wallet transactions are going to overtake cash transactions," he said
---
Past prime ministers have tried to take the Indian GDP growth past 6-7% range but failed. Modi's pitch for making India rich by 2047 is fraught with old and new dangers
---