Former Pakistani Prime Minister Imran Khan was shot during a protest march in Pakistan's Punjab province. He survived the assassination attempt and is reportedly in stable condition.
---
In a surprise move, Pakistan's embattled Prime Minister Imran Khan said on Sunday that he has advised President Arif Alvi to dissolve the National Assembly and call for fresh elections.
---
With 24-hours to go before the no-trust vote, the army is preparing to mend ties with the US and the West. Bajwa's speech gave a clear indication.
---
Ramiz Raja's tenure as Pakistan Cricket Board chairman is on a sticky wicket as new PM Shehbaz Sharif may appoint a man of his choice.
---
Ahead of no-confidence vote, Pakistan's embattled PM Imran Khan has assured his ruling party lawmakers of victory while Opposition Leader Shahbaz Sharif said that a treason case should be first registered against the premier.
---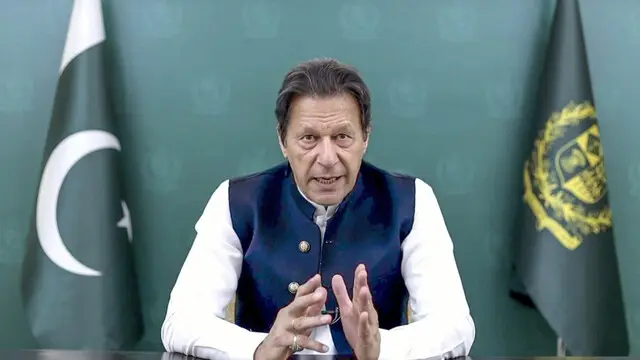 The Muttahida Qaumi Movement-Pakistan (MQM-P), a key ally of the Pakistan Tehreek-e-Insaf-led coalition government, with its seven members announced that it has parted ways with the government during a joint press conference...
---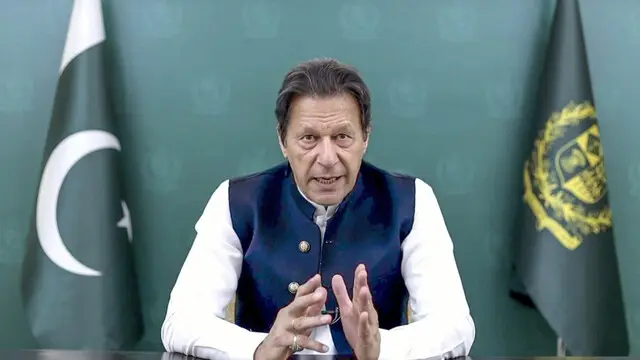 Pakistan: Former chief justice Gulzar Ahmed was nominated for the office of the caretaker prime minister by incumbent Imran Khan.
---
Pakistan: Maryam Nawaz, the daughter of former three-time prime minister Nawaz Sharif made these accusations while addressing her party workers in Model Town in Lahore.
---