Khawar Farid Maneka, who was recently given bail in a graft case, in the statement reiterated his claim that former Pakistan PM Imran Khan ruined his married life.
---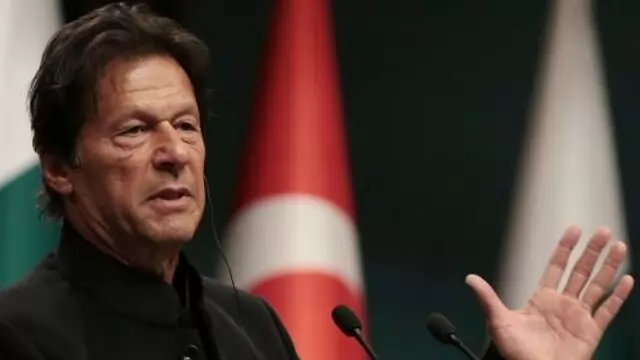 The former prime minister also sought permission for regular visits by his legal team, family members, physician Faisal Sultan and political aides to the jail in Punjab province.
---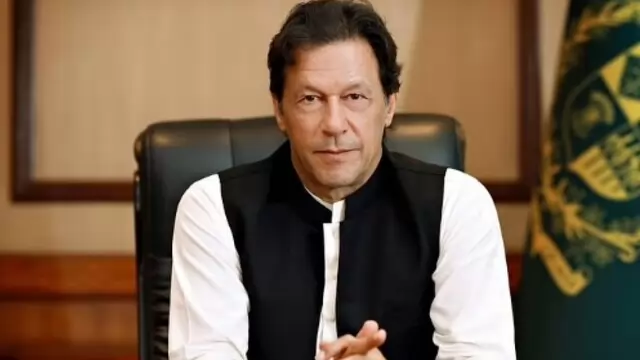 The charges stem from the unprecedented attack on the General Headquarters (GHQ) of the army in Rawalpindi, where supporters breached the gates, resulting in investigations into acts of violence targeting military...
---
Qureshi, 67, Pakistan Tehreek-e-Insaf (PTI) party's Vice Chairman, was arrested on Saturday night and taken to the Federal Investigation Agency's (FIA) headquarters soon after he demanded that a level playing field be...
---
According to Imran Khan, Pakistan's former prime minister, the country has been occupied by "fascists" and they are "petrified" of the upcoming election.
---
Khan's resolute stance comes amid a backdrop of arrests, alleged abductions, and widespread unrest, highlighting the growing tensions surrounding his pursuit of a better future for Pakistan and its people.
---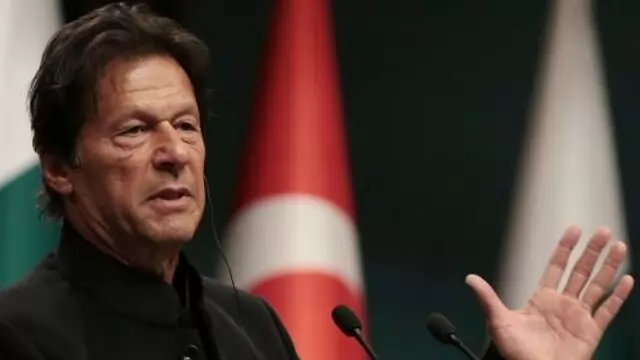 Former Pakistan PM, Imran Khan's party- Pakistan Tehreek-E-Insaf, will be observing "Thanksgiving and Salvation Day" on Thursday to commemorate their 16-month tenure in the Government.
---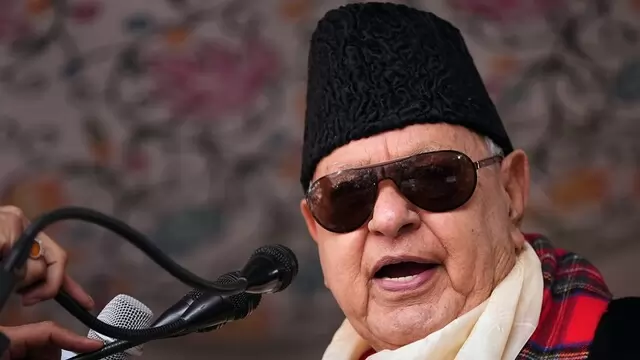 Abdullah said the internal situation in Pakistan was "very dangerous" and its economic condition was also very bad.
---