Hollywood star Will Smith was spotted paying a visit to life coach Jay Shetty over the weekend, after being banned from attending the 95th Academy Awards.
---
The 95th edition of the Academy Awards is set to be hosted tonight (March 13 as per IST). Before we get to that, here's how the Oscars were started.
---
Despite representing Germany at this year's Academy Awards for best international feature, 'All Quiet on the Western Front' writer-director Edward Berger doesn't feel national pride for the country.
---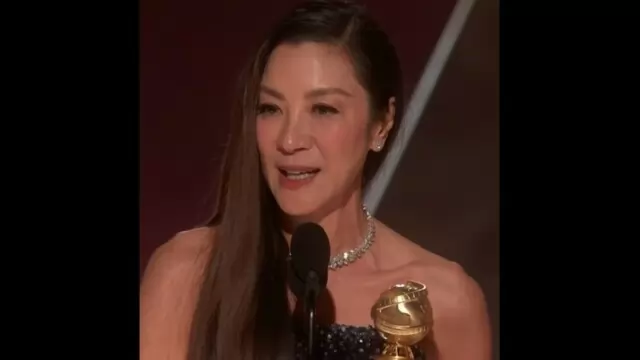 Malaysian actress Michelle Yeoh has become the first Asian actress to walk home with the Best Actress honour at the 95th Academy Awards. Yeoh was awarded for her stellar work in 'Everything Everywhere All at Once'.
---
Never before had India been so eagerly waiting for the Oscar Awards night. On Sunday, March 12 (US Pacific Time)/Monday, March 13 (IST), as the awards for best song category will be announced, a billion hearts will beat for...
---
Hollywood star Gabriel LaBelle plays Sammy Fabelman in Steven Spielberg's Oscar-nominated directorial 'The Fablemans'. He said that working with the great award-winning filmmaker was "incredibly intimidating".
---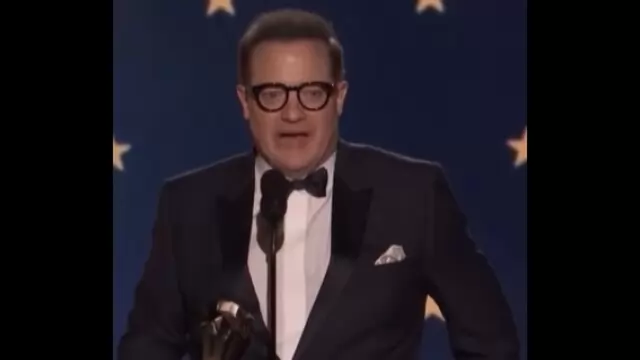 It was an emotional moment for Hollywood star Brendan Fraser, who was all in tears after hearing his name at the 95th Oscars Awards, where he won the Best Lead Actor for his acclaimed film 'The Whale'.
---
Paul Haggis lost his civil rape trial after a New York jury found the Oscar-winning director liable on charges that he sexually assaulted a former film publicist after a movie premiere nearly a decade ago.
---