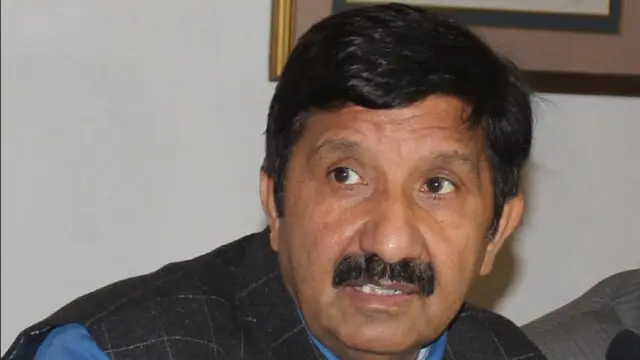 Himachal Pradesh went to polls on November 12, the results for which will be declared on December 8. "Chief Minister should stop dreaming like 'Mungeri Lal' as these dreams would never come true," he said in a statement. 
---
State Finance Minister Harpal Singh Cheema had last month said employees will be given the option to join the old pension scheme.
---
Addressing a press conference here ahead of the November 12 Himachal Pradesh Assembly polls, Ashok Gehlot said the Congress government in Rajasthan has implemented the old pension scheme (OPS) and those saying only an...
---
State Congress President Pratibha Singh, wife of six-time Chief Minister late Virbhadra Singh, on why people are disenchanted by the state BJP, why female-voter turnout has increased and why she not in the rat race to...
---
The former Haryana chief minister has been campaigning in Himachal's Kullu-Manali and Lahaul area ahead of the November 12 assembly polls. The state has a history of alternating between the Congress and the BJP every...
---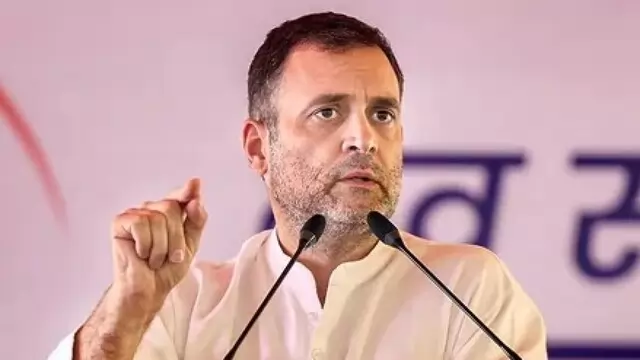 In a tweet in Hindi, Gandhi said it is the Congress' firm promise – "fixed jobs for contractual workers, bringing back the old pension scheme and timely promotions".
---
A number of BJP leaders rebelled against the party and contested against formal BJP candidates in Himachal Pradesh assembly elections. The rebellion is rooted in BJP's decision to deny tickets to 11 sitting MLAs, shift two...
---
The Aam Aadmi Party (AAP) national convenor's promise to the state government employees of the poll-bound Gujarat and Himachal Pradesh came after Punjab Chief Minister Bhagwant Mann announced his government's decision to...
---