Underlining that the tea industry in Upper Assam is dependent on the gas supply by AGCL, "this abrupt increase of price" has put the sector in "jeopardy," according to an official.
---
In Delhi, the 19-kg commercial cylinder would now cost Rs 2,355.50 as compared with Rs 2,253 per cylinder, according to media reports.
---
The EU sends $450 million a day to Russia for oil and $400 million per day for natural gas, according to calculations by analysts at the Bruegel think tank in Brussels. 
---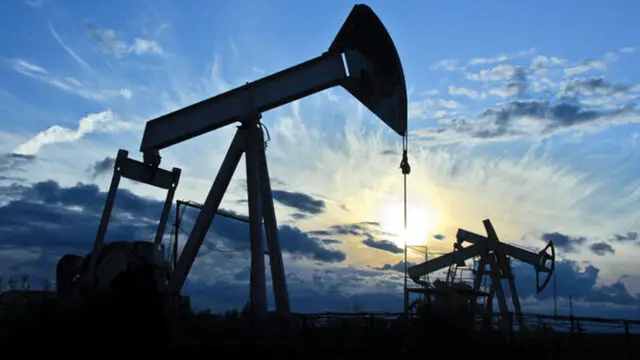 The bumper first-quarter earnings by the firm formally known as the Saudi Arabian Oil Co show a record net income of $39.5 billion, up from $21.7 billion during the same period last year.
---
The state-of-the-art 8-legged water Injection-cum-Living Quarter platform has been installed as part of the implementation of the low salinity waterflood (LSWF) process, an Enhanced Oil Recovery (EOR) pilot project, part of...
---
India's crude oil production has been on a decline during the past few years. From 35.7 million tonnes in 2017-18, it fell to 34.2 million tonnes in the following year and 32.2 in 2019-20, and 30.5 million tonnes in...
---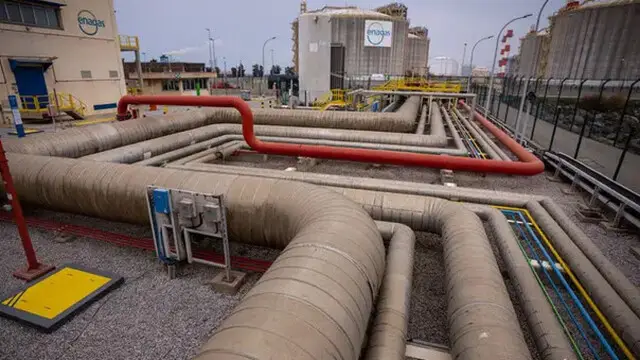 The company in the immediate term is looking to tie up 0.75 to 1 million tonnes of LNG to meet the burgeoning energy demand in the country, particularly in the city gas sector.
---
Inflation last month was 13.11 per cent, while wholesale inflation in March last year stood at 7.39 per cent.
---