Actress Neha Joshi, who essays the role of Yashoda in the Television show 'Doosri Maa', has spoken about her best friend with whom she crossed paths back in 2006 while on a house hunting exercise in Mumbai, ahead of the...
---
Actress Neha Joshi, who essays the role of Yashoda in the television show 'Doosri Maa', said that the sarees worn by her character in the show shape her overall appeal and that the character has different facets.
---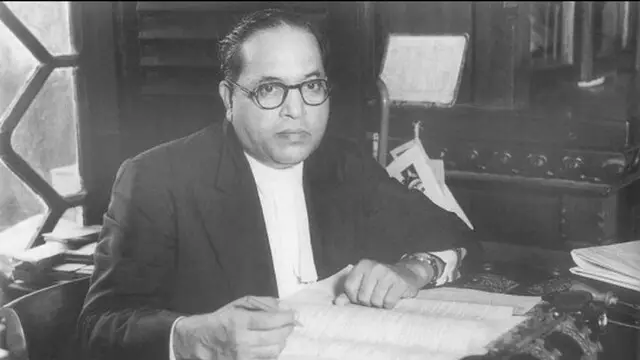 Atharva, Jagannath Nivangune, Narayani Mahesh Varne, Neha Joshi, Kamna Pathak, and Rohitashv Gour pay tribute to Babasaheb BR Ambedkar on his birth anniversary today.
---
Actor Darshan Dave has joined the cast of the family drama television show 'Doosri Maa'. He will be seen playing an alluring character named Randheer Sharma and will bring new arcs into the lives of Yashoda (Neha Joshi) and...
---
As the entire world celebrates Maharashtra Day, Neha Joshi, Jagannath Nivangune, Himani Shivpuri, and Shubhangi Atre express their pride in being Maharashtrian.
---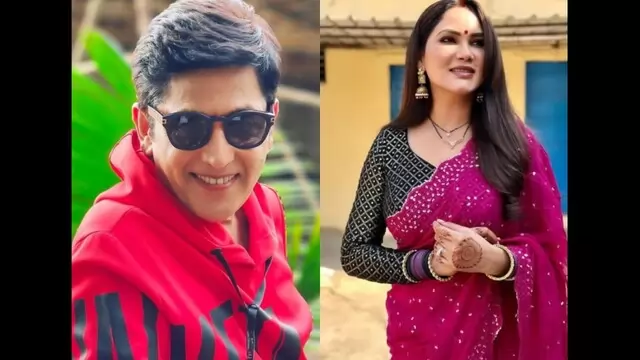 On World Theatre Day, actors like Aasif Sheikh, Kamna Pathak and others have revealed their journey from theatres to television
---
As the world celebrates Ganga Dussehra, celebs Neha Joshi, Yogesh Tripathi and Vidisha Srivastava open up about the significance and rituals associated with the festival and their personal memories about the occasion.
---
Holi Hai! As the festive fervour begins, TV celebs extend their heartfelt Holi greetings to their fans and share how they plan to celebrate the festival of colours.
---