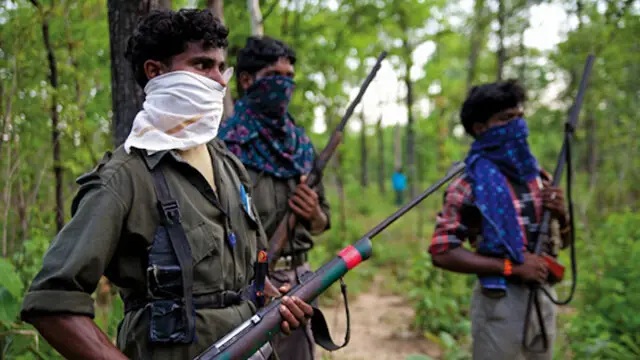 He identified the three as 'jan militia' members Paraski Hidma, Podiam Soma and Vetti Sukka, all residents of Bheji area in the district.
---
"An improvised explosive device was found in the Pillur jungle and was defused. We have recovered explosives, detonators, Naxalite uniforms, literature, medicines, chargers, tools and materials of daily use from five camps...
---
The trio were involved in arson, planting explosives to target security forces and other violent incidents in the area, he added.
---
M Sona (27), a native of Sukma district of neighbouring Chattisgarh had joined the banned CPI(Maoist) party in 2015 and worked in the 9th platoon for three years. Later, he worked as a bodyguard for Telangana State Committee...
---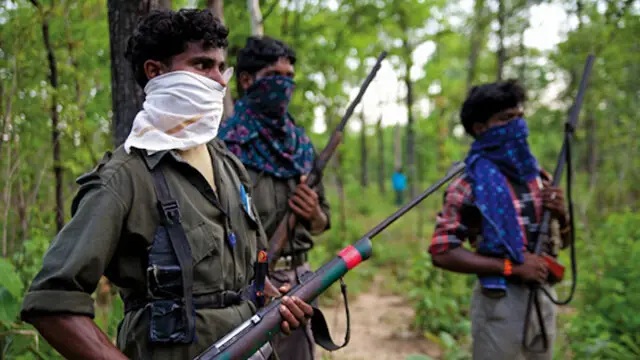 The arrested lower-rung Naxalite cadres were active as the Local Organisation Squad (LOS) and Militia members under the Indravati Area Committee of the outlawed CPI (Maoist), the police officer said.
---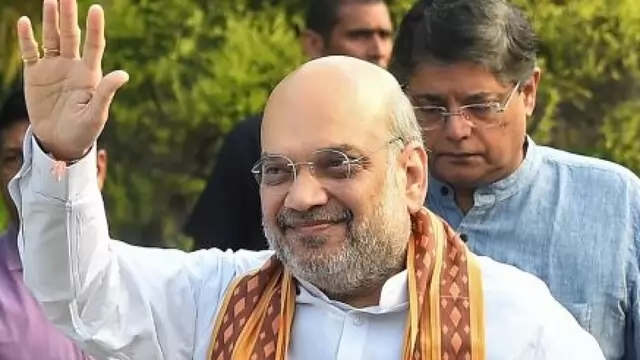 Union Home Minister Amit Shah said the credit to wipe out hindrances in the path of development in Maoist-hit areas goes to the CRPF personnel.
---
"The security forces reached a forested patch near Karlajhar village around 9:20 am where a group of armed Maoists opened fire at them. The police force retaliated and the gun-battle lasted for about 30 minutes," he said.
---
The accused forcibly took the villager identified as Ramder to a nearby forest, he said.
---