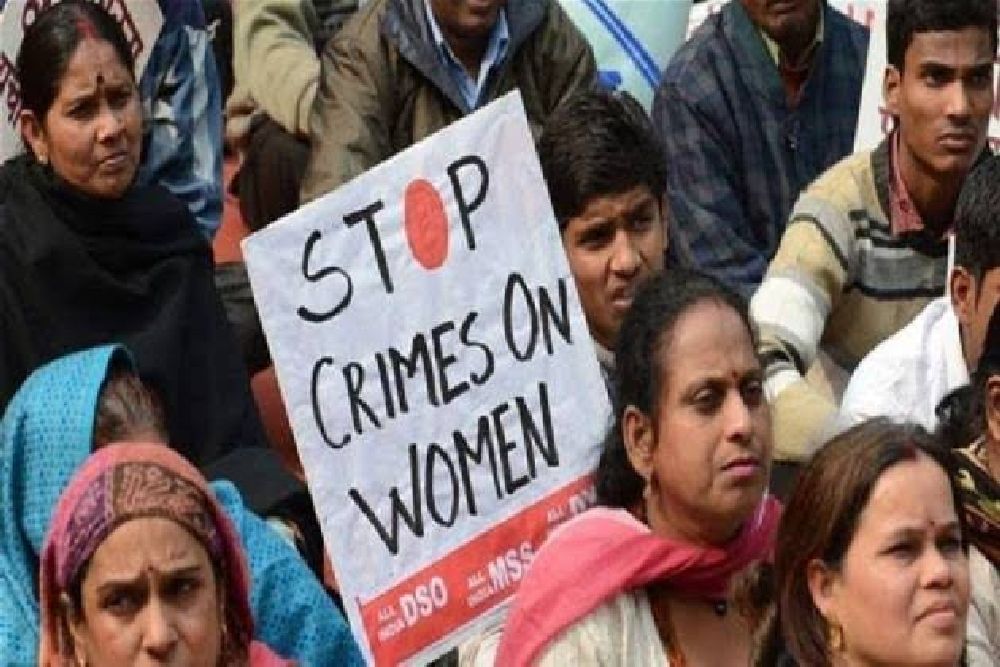 Through the 15-day campaign, Delhi Police will educate girls and women about different types of crimes such as molestation, domestic violence, flashing, sexual harassment at work, online fraud and abuse, sexual harassment at...
---
The Bharatiya Janata Party (BJP) has said Delhi Commission for Women's (DCW) chief Swati Maliwal allegations are a conspiracy to defame Delhi.
---
Apart from this, the Chief Minister said a special patrolling team of women police personnel will be deployed in girls' schools and colleges and at places frequented by girls and women.
---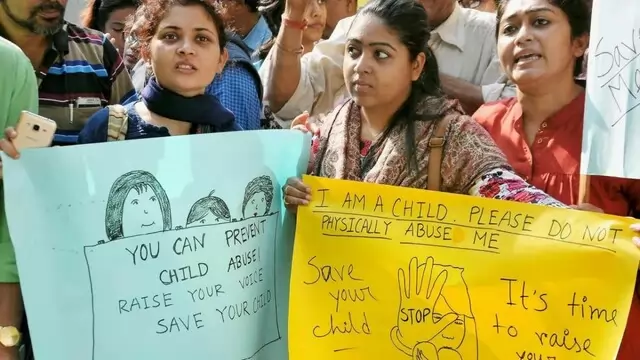 The accused has been suspended by the school administration on the order of district collector Neeraj Kumar Singh, another official was quoted as saying.
---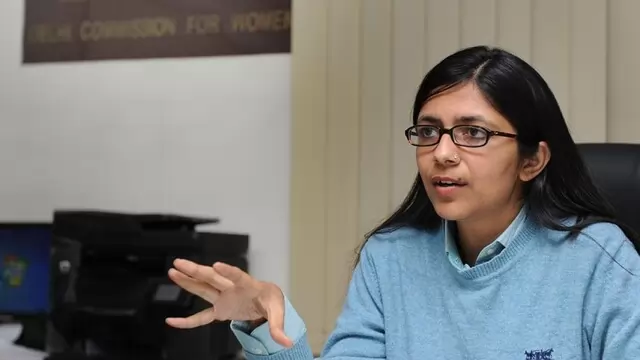 DCW Chief Swati Maliwal had alleged that she was molested by a drunk man while on an inspection at night and dragged for 10-15 metres by his car outside AIIMS with her hand stuck in the vehicle's window.
---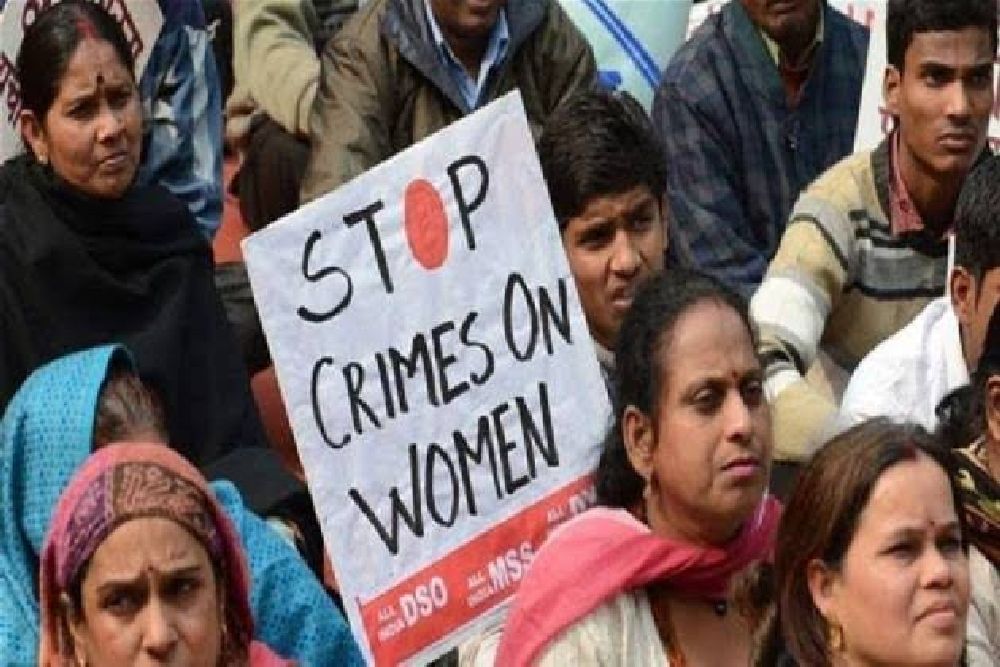 Around 31% of all crimes against women registered in 2021 were of domestic abuse, followed by assaults and molestation at 20.8%.
---
The minor student has alleged that the accused teacher allegedly took her to an isolated spot in the school building during school hours, Friday and touched her inappropriately.
---
Delhi: A senior police officer said the video posted on Twitter is of an August 13 incident and the alleged victim had refused to file a complaint after the police went to assist her following a PCR call.
---