Jaishankar's remarks came after former Congress chief Rahul Gandhi, during his recent interactions in London, alleged that the structures of Indian democracy are under attack and there is a "full-scale assault" on the...
---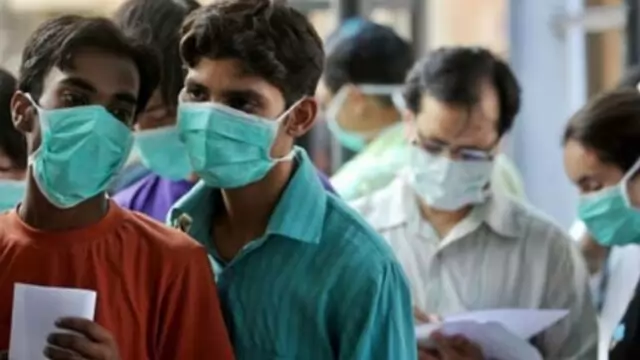 The minister said all district and rural health centres have been activated and put on alert along with oxygen projects. The preparedness will be reviewed every three hours, he added. Sawant said the symptoms of influenza...
---
With this, 80 per cent Punjab government schools will be equipped with CCTV cameras, Bains said. 
---
The groundwater situation is critical in Ranchi, Dhanbad, Ramgarh districts and other places of the state, the Congress MLA said. Replying to the question, Thakur said irrigation projects based on deep bore well have been...
---
Regional cancer hospitals in Visakhapatnam and Kurnool will be ready by September 2024, the minister said, even as preparations are being made to establish two more such hospitals in other places.
---
On the occasion, AIMIL Pharmaceutical Executive Director Sanchit Sharma said his company has been conducting research scientifically as per people's healthcare needs. Before launching in the market, clinical trials are...
---
In recent times, we have seen educated, new-generation youths getting involved in the agriculture sector. This trend increased after the Covid pandemic.
---
Rajendra Lingden, Nepal's Deputy Prime Minister and Minister for Energy, Water Resources, and Irrigation met with Foreign Secretary Vinay Kwatra on Tuesday to discuss matters of mutual interest.
---