Chinese activists Huang Xueqin and Wang Jianbing are charged with 'inciting of subversion of state power' in China. The vague charge has long been used to crush dissent in China.
---
Huang Xueqin, an independent journalist, helped spark China's first #MeToo case in 2018. The other activist, Wang Jianbing, is more known for his labour rights activity but also helped women report sexual harassment.
---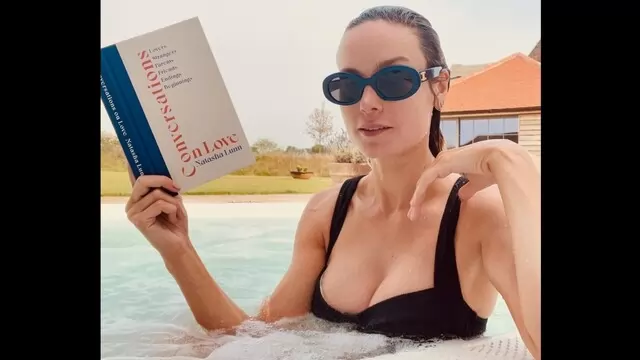 With the controversial shadow of Johnny Depp looming over the Cannes Film Festival, Brie Larson had few words about the decision to open this year's edition of the world's most-awaited cinema event with 'Jeanne du Barry', a...
---