Congress leader Rahul Gandhi shared video of his interaction with former Jammu and Kashmir Governor Satya Pal Malik.
---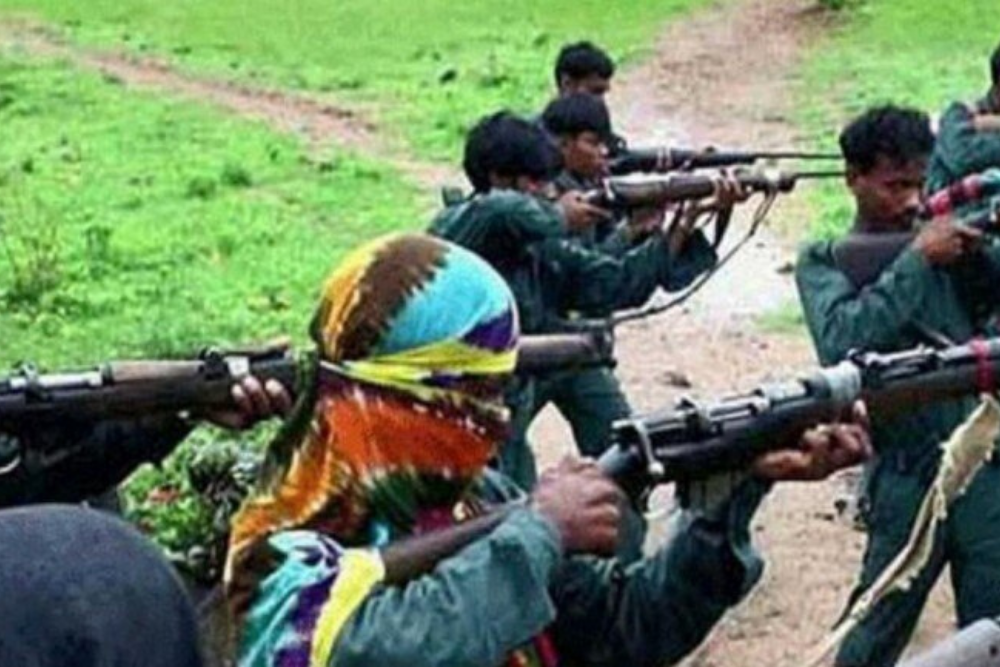 A high alert has been sounded in all seven districts of the Naxal-hit Bastar division in Chhattisgarh after a deadly attack by Naxalites claimed the lives of 10 police personnel and one civilian. Security forces are asked to...
---
The widows have been protesting since February 28 and launched an indefinite hunger strike five days ago
---
The COAS interacted with the troops and lauded them for their tenacity and perseverance under the most challenging conditions.He exhorted them to continue working with same zeal and motivation, the Army said.
---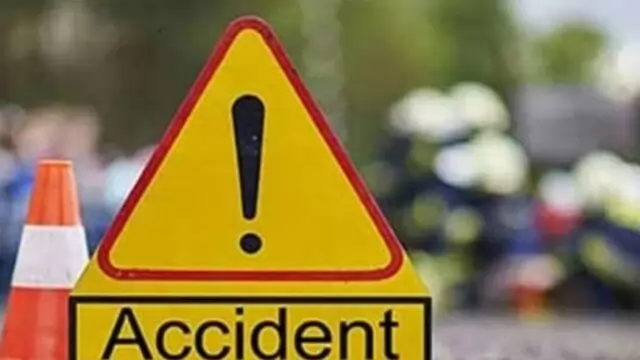 A CRPF jawan lost his life in a road accident after a vehicle hit his motorcycle in Muzaffarnagar. Sandeep Kumar was on his way to Khatauli from his village when the incident happened. The driver of the unidentified vehicle...
---
The move is part of the Lieutenant Governor administration's decision to name public places after those who gave up their life in the 'service of the nation.'
---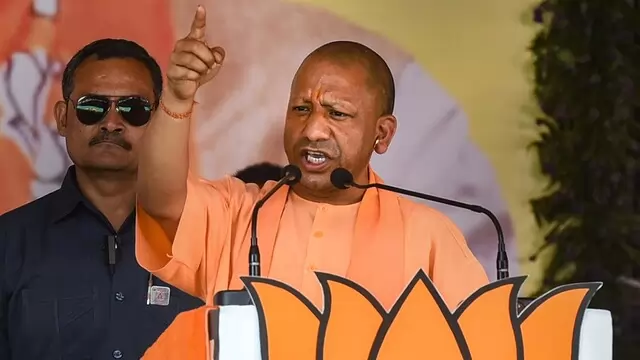 Uttar Pradesh Chief Minister Yogi Adityanath on Sunday paid his tributes to the people who raised their voice against the 1975 Emergency and championed democracy even as curbs were put on their civic rights, with several of...
---
The award announced as part of the 74th Republic Day also included Deepak Kumar and Saroj Bala, who were killed fighting terrorists during an attack in Dhangri village in Rajouri district on January 1.
---