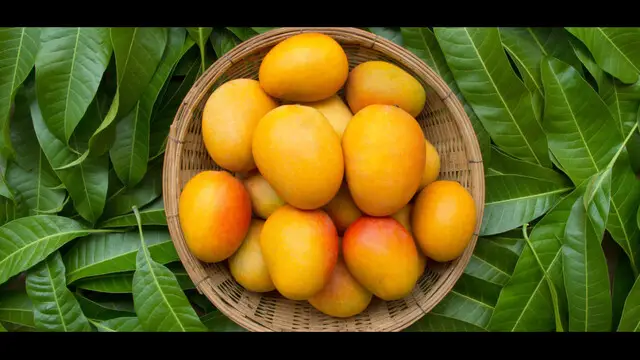 Previously Khan also introduced mangoes with the names 'Aishwarya Aam', 'Sachin Aam' and also 'NaMo Aam' after PM Narendra Modi. 
---
The minister said the state BJP will be holding its Working Committee meeting in Shimla on November 24 during which it will discuss its poll strategy besides some "other reasons" behind the defeat of party candidates in...
---
Passing through: A chuckle here, a teardrop there
---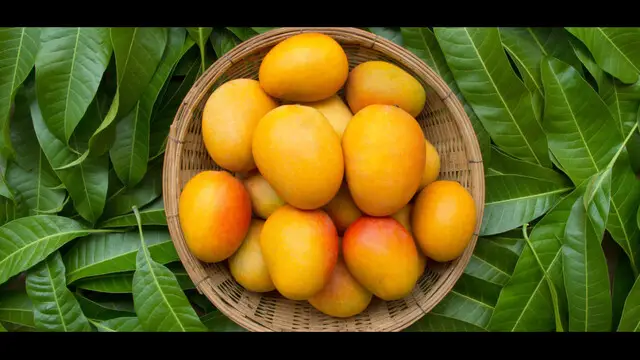 A mango trader said Alphonso mangoes from Karnataka are cheaper than the original Ratnagiri variant.
---
A dozen mangoes for Rs18,000? Malvan-based cultivators Uttam Phondekar and his father Abba fetched this price for the first box of the season's Devgad Alphonso mangoes.
---
A farmer has hired three security guards and nine dogs to secure trees bearing a rare variety of mangoes that are worth around Rs 21,000 per fruit.
---
Pakkomma, our granny known as Pakko, was fond of mangoes. She loved her mango trees more than her children and grandchildren. When she passed away, the mango trees at our ancestral house started acting quirky.
---
Passing through: A chuckle here, a teardrop there
---