'Major' is not just a film for actor Adivi Sesh who played 26/11 martyr, Major Sandeep Unnikrishnan. It's an emotion for him. Major Sandeep sacrificed his life, fighting terrorists at the iconic Taj Mahal Palace Hote during...
---
Actor Adivi Sesh has announced the establishment of a fund in the name of 26/11 martyr Sandeep Unnikrishnan to support CDS and NDA aspirants across the country.
---
Producer Mahesh Babu and Actor Adivi Sesh talk about the impact of the pandemic on Telugu cinema. Their movie 'Major' released across the globe on June 3.
---
'Major' chronicles the life of Major Sandeep Unnikrishnan and his sacrifice during the 26/11 terror attacks in Mumbai. Actor Adivi Sesh plays the titular role in the film and has received praise from critics and audiences...
---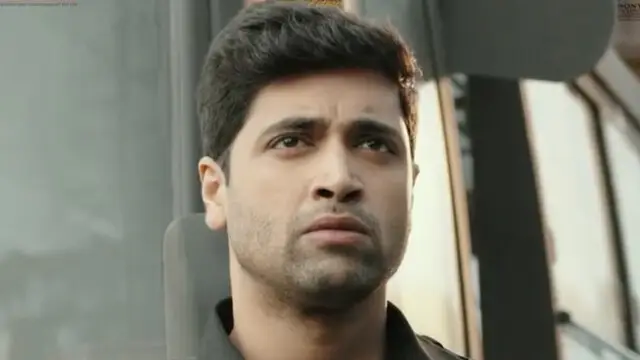 Late Major Sandeep Unnikrishnan's parents watched the Adivi Sesh starrer 'Major' based on their son's life. While his mother got teary-eyed, check out what they thought about it
---
Actor Adivi Sesh recently starred in the film 'Major' which traces the life of Major Sandeep Unnikrishnan and his bravery and sacrifice in the 26/11 Mumbai terror attacks. He received an honorary medal from the Black Cat...
---
As 'Major', based on the life of 26/11 hero Major Sandeep Unnikrishnan, is receiving a lot of love from the audience and critics alike, writer and lead actor Adivi Sesh reveals how he could not show an interesting incident...
---
Actor Adivi Sesh speaks up about how the character of Major Sandeep Unnikrishnan is close to him and how he will always remember and be associated with the major's life. The biopic releases on June 3.
---