In June this year, Shiv Sena MLA Eknath Shinde led a rebellion against the party leadership which resulted in the fall of the Uddhav Thackeray-led Maha Vikas Aghadi government.
---
During his speech, Thackeray had attacked CM Shinde as he referred to his son (Lok Sabha MP Shrikant Shinde) as a brat and said his one-and-half-year-old grandson Rudransh has an eye on the corporator's post.
---
Chief Minister Eknath Shinde on Sunday allocated cabinet portfolios to 18 new ministers, keeping Urban Development and 11 other ministries with himself while giving the crucial Home department to Devendra Fadnavis.
---
The minister, who belongs to Chief Minister Eknath Shinde-led Balasahebanchi Shiv Sena, later told a rally in Sillod that he had apologised for a word he had used.  "If a person uses foul language against a woman and he...
---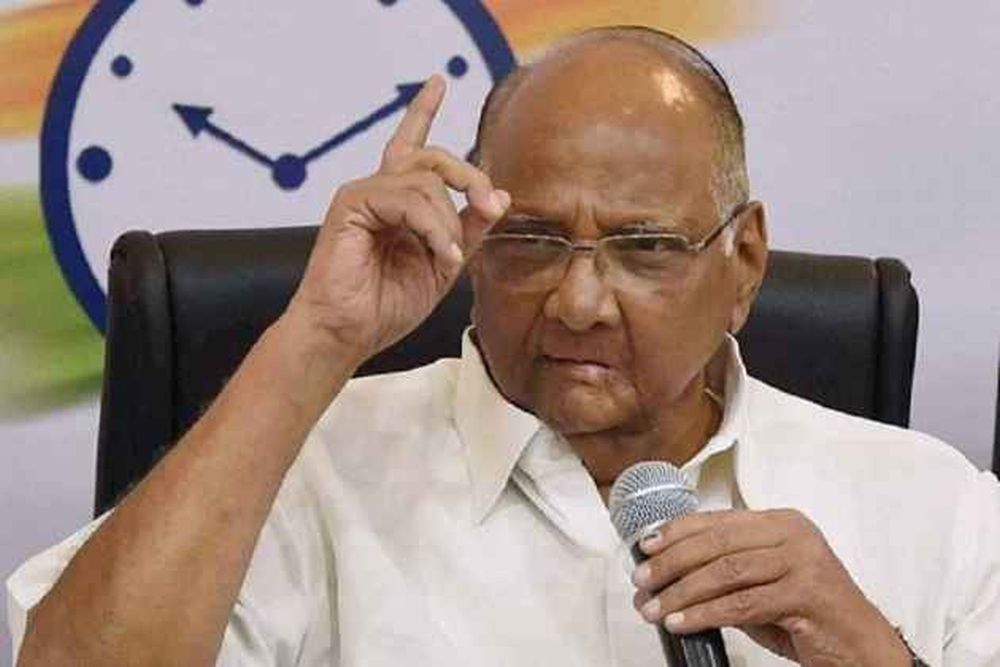 Maharashtra deputy chief minister and home minister Devendra Fadnavis, Bhatkhalkar demanded "time-bound" inquiry against Pawar, citing the charge sheet filed by the Enforcement Directorate in the Patra Chawl case.
---
The damages are huge and ground-level surveys have also not been done so far. So as per a review report of damages after the inspection tour of the Congress, a follow-up will be done to get maximum compensation, the party...
---
The two leaders met late Tuesday night at the CM's official residence 'Varsha' in south Mumbai in the backdrop of BJP leader Fadnavis's comment earlier in the day that the state cabinet would be expanded soon.
---
Aaditya Thackeray participated in a protest by environmentalists against the Metro car shed in Aarey. On the previous government's decision to shift the project to Kanjurmarg, the Shiv Sena leader said, "We wanted to...
---