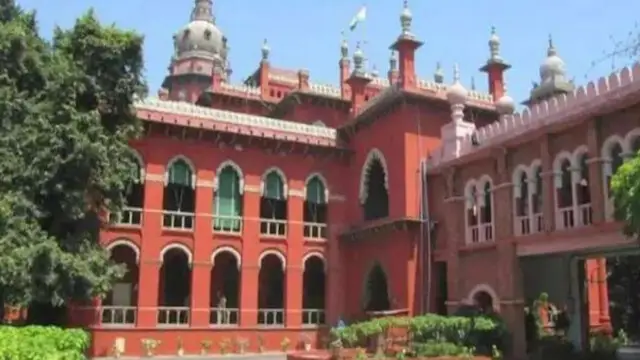 The petition also sought to take necessary departmental action against all the officials, who were allegedly involved in foisting false criminal cases against the petitioner.
---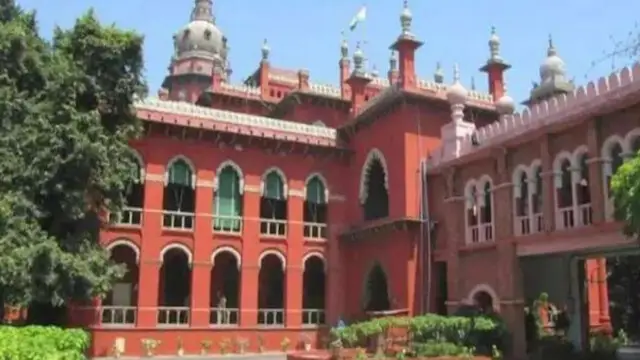 In a recent ruling on a writ petition, filed by the wife of a Special police sub-inspector (SSI) who was dismissed from service for misbehaviour, Justice S M Subramaniam observed that the authorities had rightly given the...
---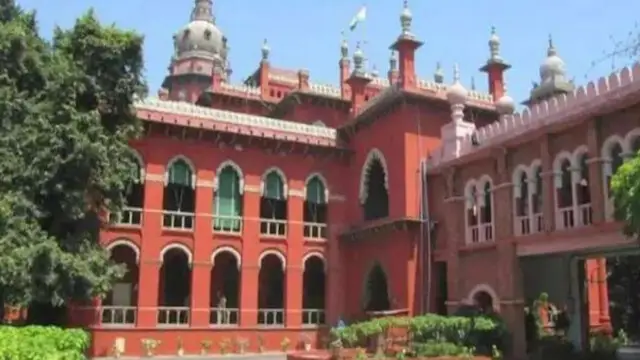 Madras High Court's division bench deferred the recent orders of a single judge terminating 254 assistant professor appointments at Pachaiyappa's Trust colleges in Chennai, Kanchipuram, and Cuddalore.
---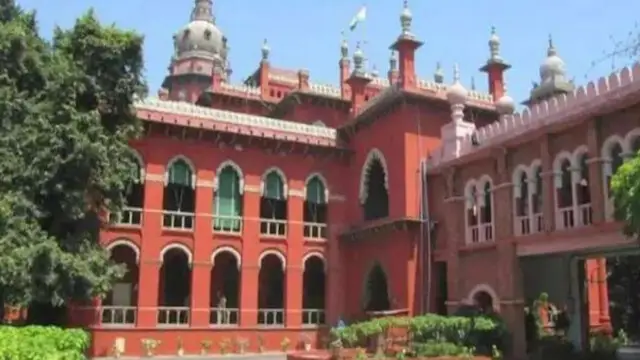 Justice R Mahadevan and Justice J Sathya Narayana Prasad of the HC bench here gave the direction to the State Hindu Religious and Charitable Endowment (HR&CE) Department on Friday while hearing a public interest litigation...
---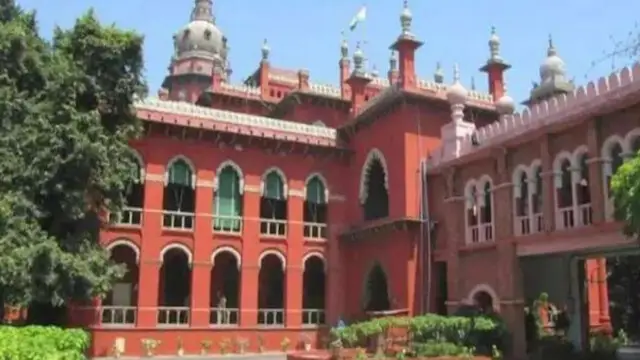 The counsel told the judges that the number of CCTV cameras on the campus have been increased to cover every other area.
---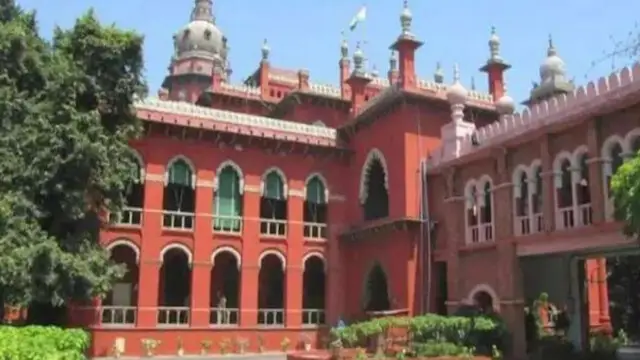 Earlier, the petitioner's senior advocate P Wilson submitted Kumar was running a smear campaign against Balaji for the past several months by continuously making wild, false and defamatory statements against him due to...
---
The petitioner had argued that cell phones distract devotees and clicking photos of deities and pujas is a violation of rules of agamas. He also contended that photography could endanger security of temples and expressed...
---
The Supreme Court Collegium, headed by Chief Justice of India D.Y. Chandrachud, had on Wednesday recommended transfer of three judges in two High Courts for administrative reasons
---