Actor Anne Heche has been laid to rest at a storied Los Angeles cemetery alongside many Hollywood luminaries, her family said Tuesday.
---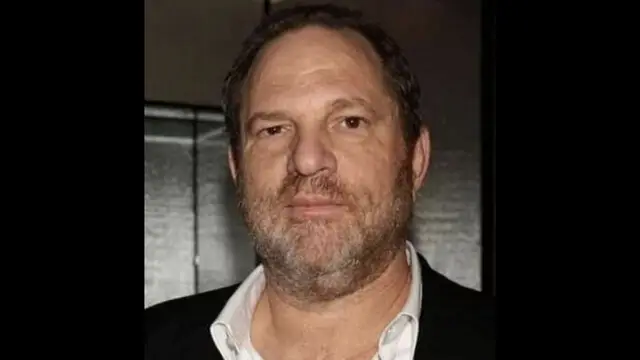 Hollywood producer Harvey Weinstein's latest hearing in his sexual assault case was delayed when a flood caused a lockdown at the Twin Towers Correctional Facility, the Los Angeles prison where he is currently behind bars.
---
'Girls Just Want Have Fun' hitmaker Cyndi Lauper has signed on for a recurring guest role in the upcoming Amazon series 'The Horror of Dolores Roach'.
---
Films have the ability to touch many lives. The 'Fast and Furious' franchise too is doing exactly the same but in a negative way. The residents of Los Angeles' historic Angelino Heights neighbourhood, where the film from the...
---
Actress Anne Heche was hospitalised in a critical condition after crashing her car into a home in the 1700 block of Walgrove Avenue in West Los Angeles.
---
The LA Police Department said the shooting occurred around 3:50 pm at Peck Park in LA's San Pedro neighbourhood. The LAPD tweeted it wasn't an active shooter situation but provided no more information. 
---
Pioneering American rapper-record producer Dr. Dre has opened up about the severity of his illness when he was hospitalised for a brain aneurysm last year, reports People magazine.
---
The opening ceremony will be on July 14. The competition will run through July 30. The Paralympic Games will be Aug. 15-27.
---