Queried about BJP's claims of irregularities in recently declared results of Chhattisgarh Public Service Commission (CGPSC), the chief minister said, if BJP provides facts, the government will investigate.
---
Sachdeva also sought Kejriwal's clarification on whether an amount of Rs 100 crore earned from the "scam" was used by the Aam Aadmi Party (AAP) in the Goa Assembly polls held last year and the party's connection with a...
---
The BJP earlier had termed the resignation of Manish Sisodia and Satyendar Jain from the Delhi Cabinet amid corruption allegations a "victory of truth and that of the party workers" while claiming that the chief minister...
---
As part of a money laundering case involving the alleged Rs 2,000 crore liquor scam in Chhattisgarh, a special court in Raipur extended custody of four people until May 19.
---
BJP leaders on Monday staged a maun vrat (silent sit-in) at Rajghat to press for Delhi Chief Minister Arvind Kejriwal's resignation over the alleged liquor scam.
---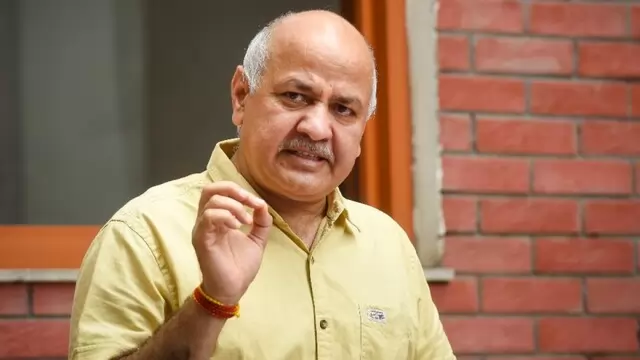 The CBI had on Sunday evening arrested Sisodia in connection with alleged corruption in the formulation and implementation of the now-scrapped liquor policy for 2021-22 after nearly eight hours of questioning during which...
---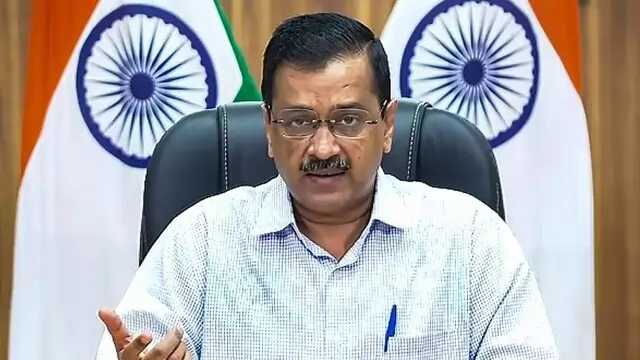 The Chief Minister pointed out that the agencies have not found a single penny of ill-gotten wealth amassed from the so-called liquor scam, despite months of investigation, and scores of arrests.
---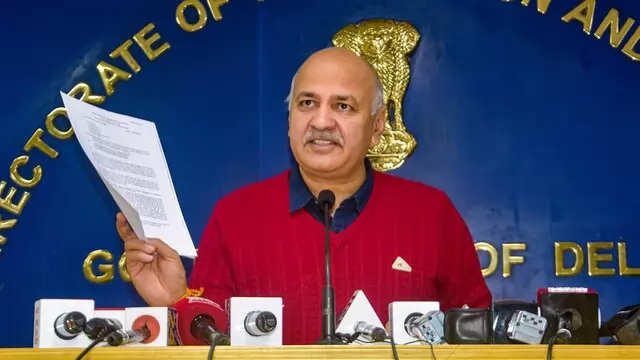 Earlier, Manish Sisodia said nothing incriminating was found against him during the searches and he would continue to cooperate in the investigation
---