The Kupwara Police announced that a joint operation was carried out by the Indian Army personnel and local police in the Kumkadi area where two infiltrating terrorists were killed.
---
It has been reported that the encounter broke out after security forces received specific input on the presence of terrorists in the Jumagund area near the LoC.
---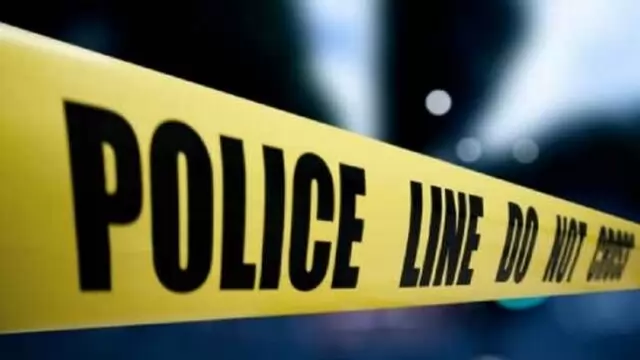 Jammu And Kashmir: Earlier, the throat slit body of a minor girl was recovered from a village in Kashmir's Kupwara district.
---
Jammu and Kashmir Police said the slain narcotics smuggler worked with his brother terrorist Sadiq Shah—a prominent figure as a launching commander and supplier of narcotics and weapons from POK.
---
The Kashmir Police have informed on social media about neutralising two terrorists in the Dobanar Machhal area (Line of Control) of the Kupwara district.
---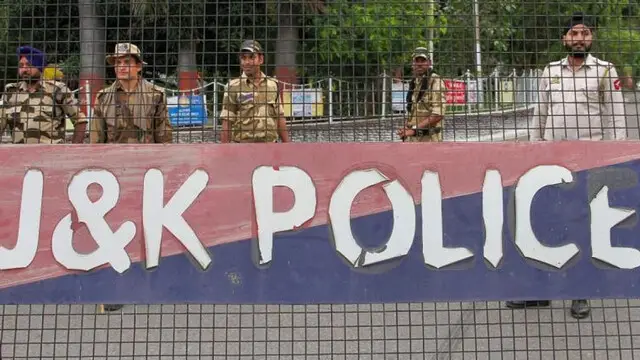 The man has been identified as Abdul Rashid Dar of Kunan area of Kupwara. His family had earlier alleged that he was detained by the Indian Army after which his whereabouts were unknown
---
Army and Police killed four terrorists in Kala Jungle of Machhal sector in Kupwara who were trying to infiltrate from Pak-occupied Jammu and Kashmir
---
Jammu and Kashmir Lt Governor Manoj Sinha on Tuesday launched Jio True 5G services in the twin capital cities with the service provider promising to cover every town in the Union Territory by the end of this year
---